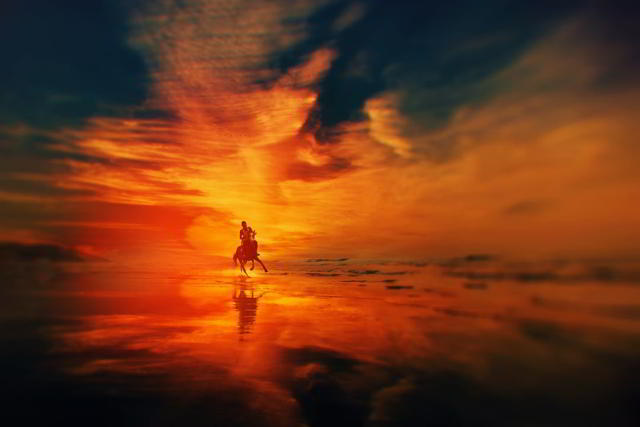 CMA Beats (2014-2016)
Original, Smooth Groove Moody Instrumental Music for Life Soundtracks, Film, Storytelling 80 bpm
What People Are Saying
Adolfo - USA
Man...All I can say is WOW!!! I can't believe what you have here! I am deeply moved by what you create and thank you so much for sharing! Awesome!
Terrance Bailey - usa
Man i Had to Hit up the web site im loving these tracks u r the Gospel dr. dre! I want when im gone beat i was caught in a zone when i heard it. Hit me back!
Dj Sergio - Poland
Oh men!! Your Exodus is a really good track!! great beat.......piano.... fantastic.......tell me where you will be have more tracks on your site...
Pro-Christ - na
Music is great!!!Christ Like on the REALLL!! fire Pro-Christ
Mthalic Banks - na
Hi Mr Taurus,i your tutorials have been helpful i would love to rap on your beats,you inspire me a lot,God bless you
Leave a Comment!