Elegant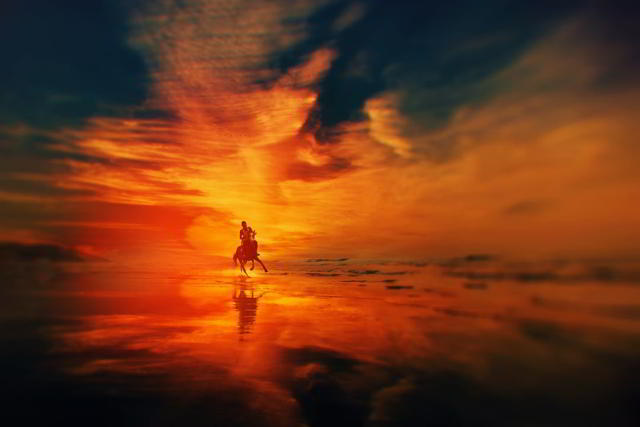 Original, Smooth Groove Moody Instrumental Music for Life Soundtracks, Film, Storytelling 80 bpm
| CMA Beats (2014-2016)
What People Are Saying
Marina Muravyeva - na
Hi Taurus, Thank you for your comment about "Silence. I like your "Heartwashed"! Very nice sound and music. Marina
weiss1377 - na
i liked the video very much. The sample, the beat (SO GOOD...) and the tutorial.?
Judy &Curtis Price - USA
We are so proud of you and all that you do. It is good to know that God gets the Glory in all you do.
We are looking forward to the day that we will be able to do something.
I am working on a couple of things.
One being 'The woman, The Baby, The Word' It is deep.
Looking forward to hearing great things
from you.
Love to the family
Momma Judy & Curt
KhanChuz - na
much love homie. I see I'm not the only one in the H-Town putting it down for the G O D! Christ Side!! God Bless you Brother. keep doing it. I see you got a cut called How we do it.I got a track call How we do it. Peep mine and let me know what you think. Jesus Is truly King!!!!
Ron Wess MusaQ - na
Aye Wasup TB you never seem to disappoint this is nice right here....Great Job Awesome (" Aye get at me when ya can k PeaceLove&GodBless
Leave a Comment!