Elegant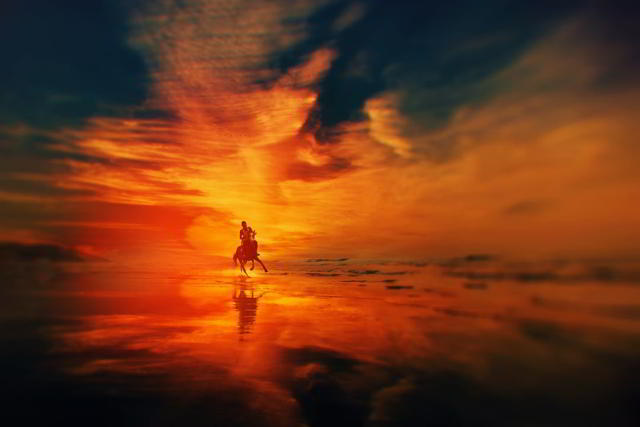 Original, Smooth Groove Moody Instrumental Music for Life Soundtracks, Film, Storytelling 80 bpm
| CMA Beats (2014-2016)
What People Are Saying
KhanChuz - na
much love homie. I see I'm not the only one in the H-Town putting it down for the G O D! Christ Side!! God Bless you Brother. keep doing it. I see you got a cut called How we do it.I got a track call How we do it. Peep mine and let me know what you think. Jesus Is truly King!!!!
Ricon Carter - USA
What's good fam ? Yo I replied about that track earlier "When Im Gone". Man I need that joint super bad. I kept listening to it over and over and I already got a song wrote for it. Its about my grandmother that died while I was holding her hand and how I was rebellious but she continued to pray for me and I didn't give my life to Christ until after she passed. Man its mad emotional I was crying while I wrote it. Please get back at me fam. Grace and Peace - Ricon
Paul Scott - USA
wow i like your site. i'm really impressed at all your music and ability.
Randy Lovett - na
Hey James, my name is Randy Lovett I first stumbled across your instrumentals late 2007 while working in Ohio. I just recently recieved an email for moody music and couldnt believe you were there. I couldnt remimber your name to get to your sight. i had been wanting to hear those instumentals all this time. Your tracks are very inspirational. Your are very talented. What are your greatest accomoplisments from your talent? Who have you been able to meet and work with? Hope to hear back soon, Peace...Randy
Terrell K. - United States
Taurus I just wanted to say what's up. Loving all that I've heard of your work so far. As soon as I get to settle down at home I will be contacting you more. Thank you for what you are going to do with your calling before hand! HA. May you always be blessed and continue to bless.
Leave a Comment!