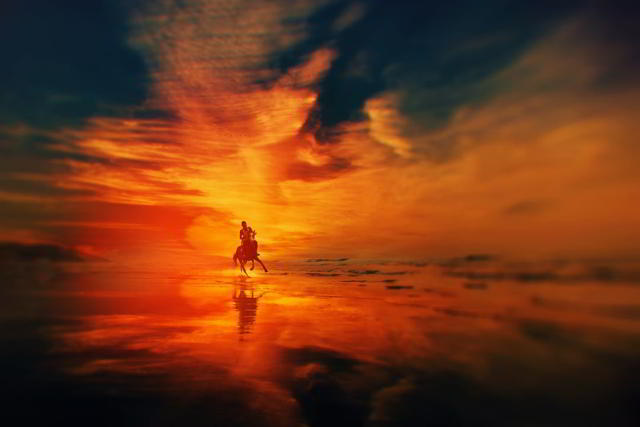 Original, Smooth Groove Moody Instrumental Music for Life Soundtracks, Film, Storytelling 80 bpm
CMA Beats (2014-2016)
What People Are Saying
CotsiosFX - na
RE: Mary Did You Know... wow !!! not even one comment for this fantastic music ?????? it really gets you when the drum-beat comes in ... you did an excellent job, 6 stars from us !!! good luck in the contest smile :)
Trill Notez - na
I like what you are doing bro.......God Bless www.kspz.net God Bless
KhanChuz - na
much love homie. I see I'm not the only one in the H-Town putting it down for the G O D! Christ Side!! God Bless you Brother. keep doing it. I see you got a cut called How we do it.I got a track call How we do it. Peep mine and let me know what you think. Jesus Is truly King!!!!
Gerald Dunton (bxinmd) - US
Good stuff brotha.keep banging for Jesus. I liked the beats,seems like U been doing this for a while. Keep it up. God Bless
Wes - na
Very good sounding tunes, really well recorded & interesting structure with good rhythm.Sounds professional. Keep up the good work. Wes Stafford
Leave a Comment!