First Listen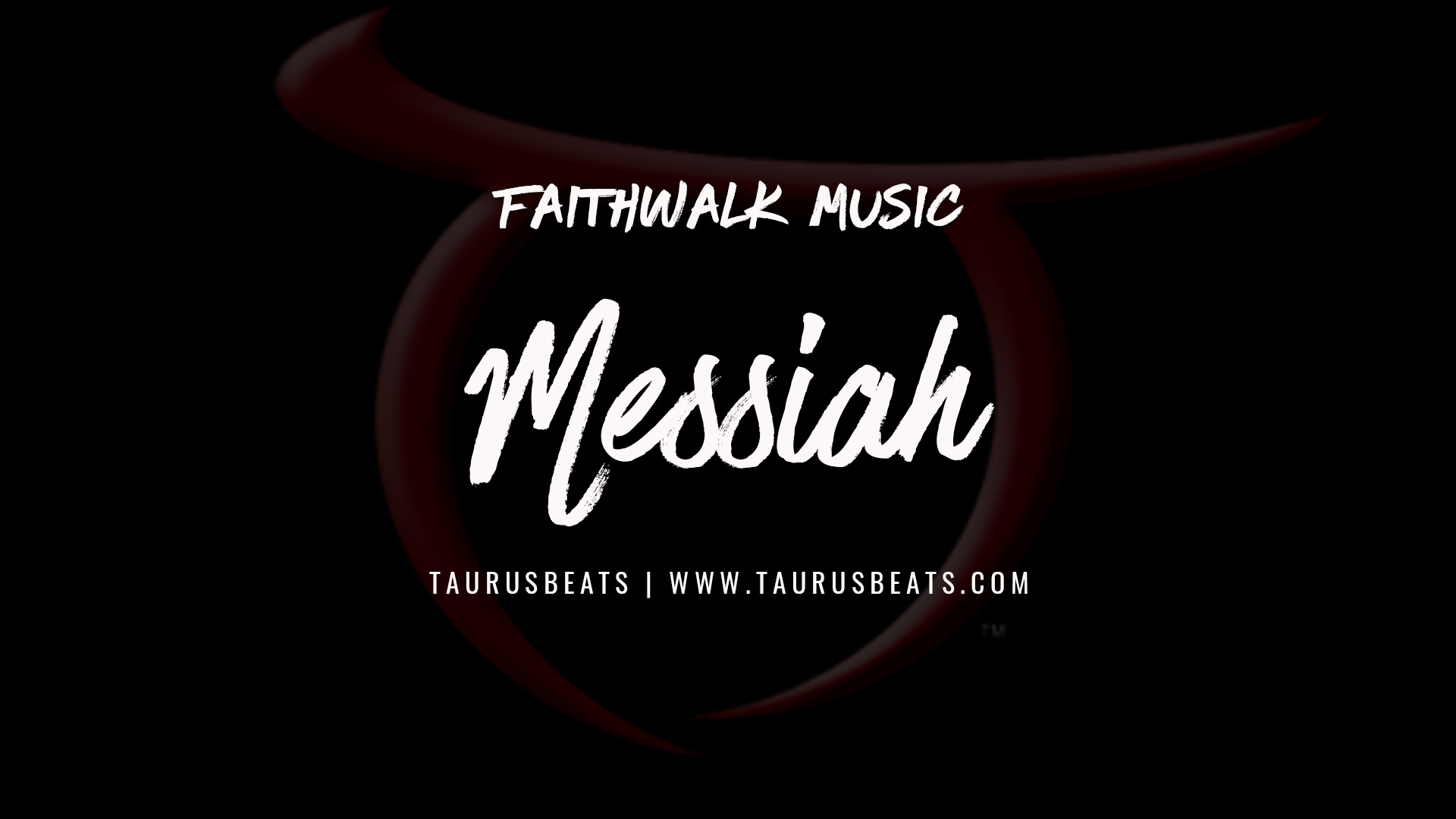 Gospel Rap Christian Hip Hop Ricon Carter Migraine beat Produced by TaurusBeats
| First Listen
Enjoy select, upcoming albums, in their entirety.
What People Are Saying
pandapoonmonster - na
Nice. I just started makin beats on reason 4 with an axiom 25. Still have alot to learn but i hope to be as good as this soon. Music is life, keep it up.
Andy D - UK
Taurus - ur stuff is the *ting* man i'm tellin ya. I also learned that your a drummer - me to! When I was a kid I used to play around with the piano/keyboard in the 80's/90's (26yr old now). But I can't read music - I play by ear, just like you. You hit the pads & keys, (i gotta mpd32 to!;) in the same manner as me - it flows. I reckon we can play steel drums - even tho we never have! or maybe you have - i don't know! I'm luvin your youtube flix - keep em comin dood. Peace bruv Andy D, birmingham UK.
Terrance Bailey - usa
Man i Had to Hit up the web site im loving these tracks u r the Gospel dr. dre! I want when im gone beat i was caught in a zone when i heard it. Hit me back!
Zulu Kain (ZK) - na
Word up Man of God, Your flow is hot man, I listened to the sample of ya "To All the Soldiers" Track and I felt ya immediately. Aye Imma hit you up for a colab sometime, but until then. Keep reppin Christ, and live life to change lives. Peace, ZK
jeystonemusic - na
nice beats
Leave a Comment!