When I started making Sample Flip Beats Remixes in Propellerhead Reason, I didn't know that this would end up being my most popular genre of Moody Instrumental Music.
But be sure to Listen to TaurusBeats Sample Flip Beats in the Music area.
How To Flip A Sample Video Series
Sample Flip Beats and Remixes Videos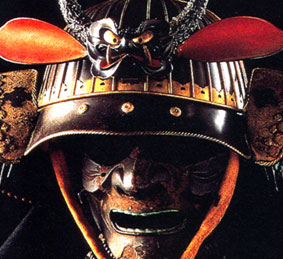 A jazzy-pop, futuristic type track with a bouncy beat. The track blends the jazz, pop and hip-hop genres into a fusion with some sampled vocals used along with various other parts of a popular Sting tune.