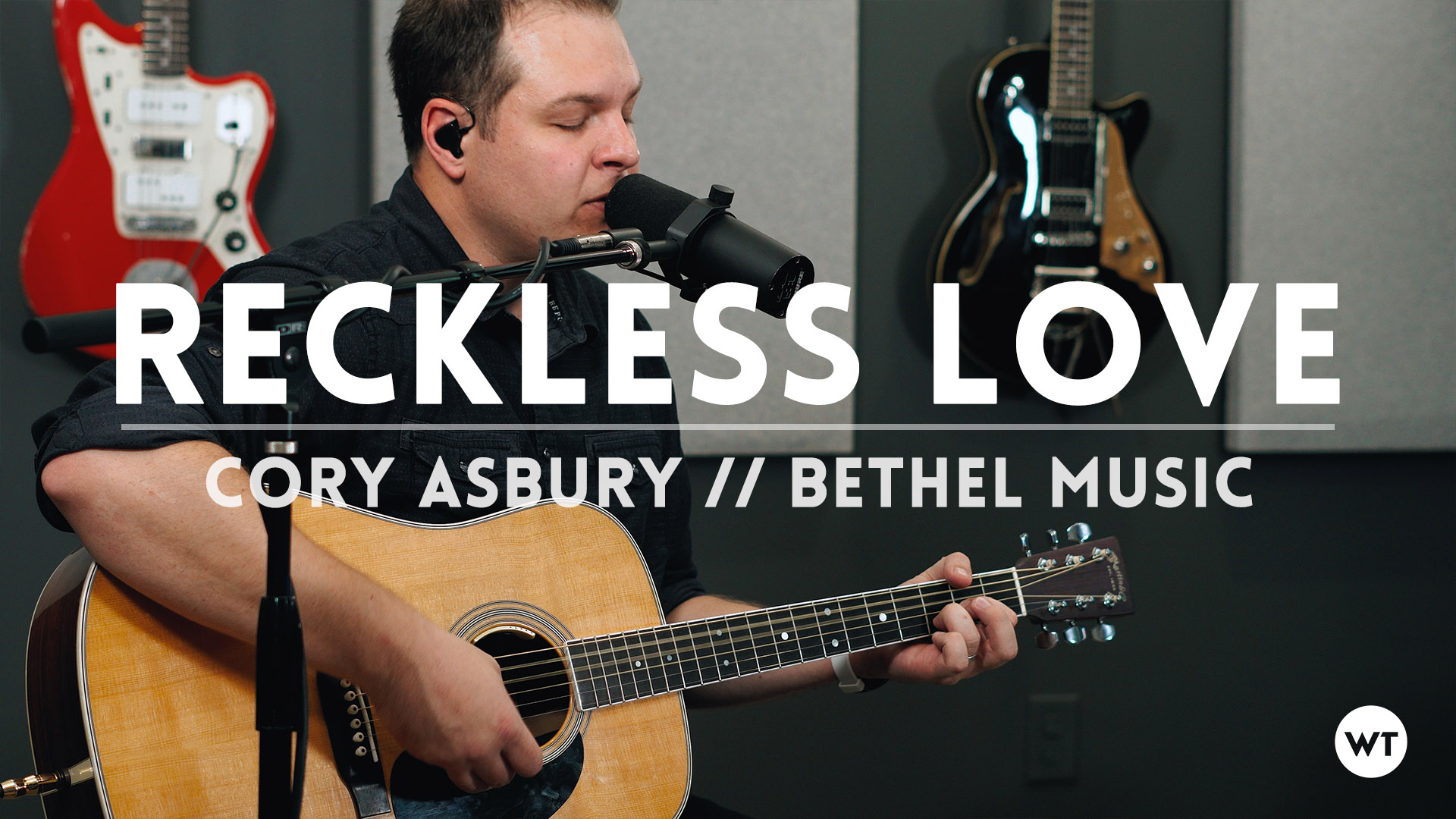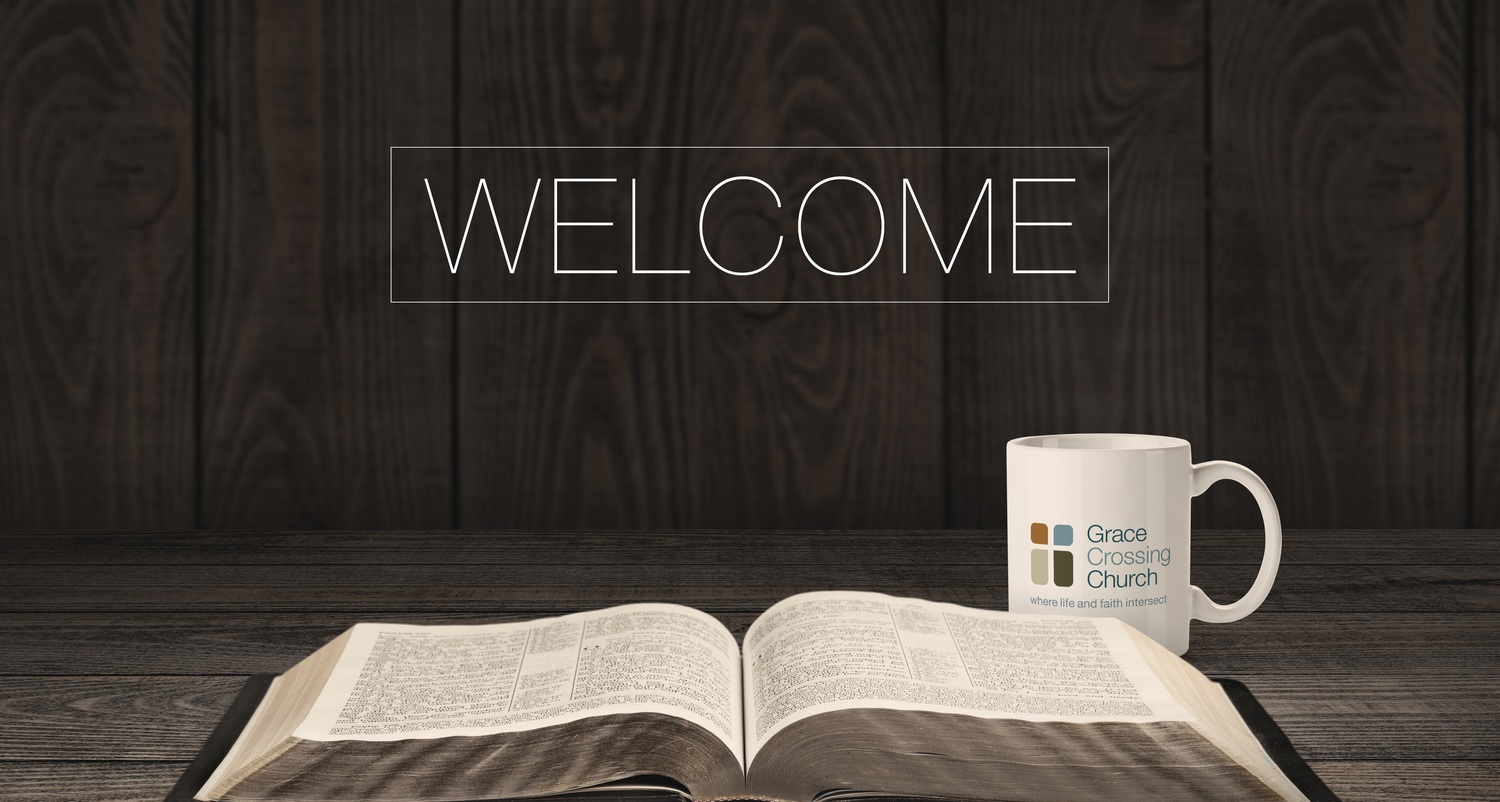 What People Are Saying
Reggie Graham - na
RE: The Upper Room... Great music! Stay with Lord.
murdamanmizzo3 - na
Bruh u cold on dem beats!
Marina Muravyeva - na
Hi Taurus, Thank you for your comment about "Silence. I like your "Heartwashed"! Very nice sound and music. Marina
weiss1377 - na
i liked the video very much. The sample, the beat (SO GOOD...) and the tutorial.?
Randy Lovett - na
Hey James, my name is Randy Lovett I first stumbled across your instrumentals late 2007 while working in Ohio. I just recently recieved an email for moody music and couldnt believe you were there. I couldnt remimber your name to get to your sight. i had been wanting to hear those instumentals all this time. Your tracks are very inspirational. Your are very talented. What are your greatest accomoplisments from your talent? Who have you been able to meet and work with? Hope to hear back soon, Peace...Randy
Leave a Comment!