"Heartwashed: Exodus to Genesis"
Original, moody instrumental music, piano music, dark moody music, mood music composed by self-taught musician Taurus James, along with collaborative works with artists from around the world.
On "Heartwashed", Taurus teams up with artist David S. Mohn to put an urban spin on Mohn's "I Remember The Day". Croatian native Tomislav Pensa graces the project on the original tune "I'm Sorry".
The CD also showcases music inspired by Micheal Jackson and the hit movie "House of Flying Daggers".
"Heartwashed: Exodus to Genesis" is a music collection filled with violins, piano and crisp percussion.
The idea behind the music in this collection came while I was composing the track, "Melancholy" - focusing on more of a dialog or interplay between violin and piano.
With a much more sad feel that my other collections, Heartwashed presents music that reflects on the pain of disappointment and recovery.
Listen and enjoy!
Heartwashed
All songs composed by Taurus M. James (ASCAP)
All songs © 2006, Taurus M. James. All Rights Reserved.
Original, Moody instruMental Music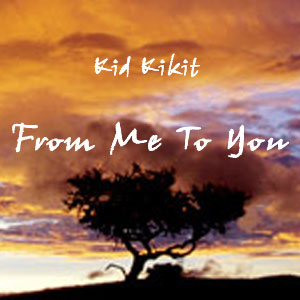 Music type: vocal, original
Music tempo: 94bpm (Medium 81bpm - 110bpm)
Instruments: drums, upright bass, synth, horns, trimpets, strings, piano