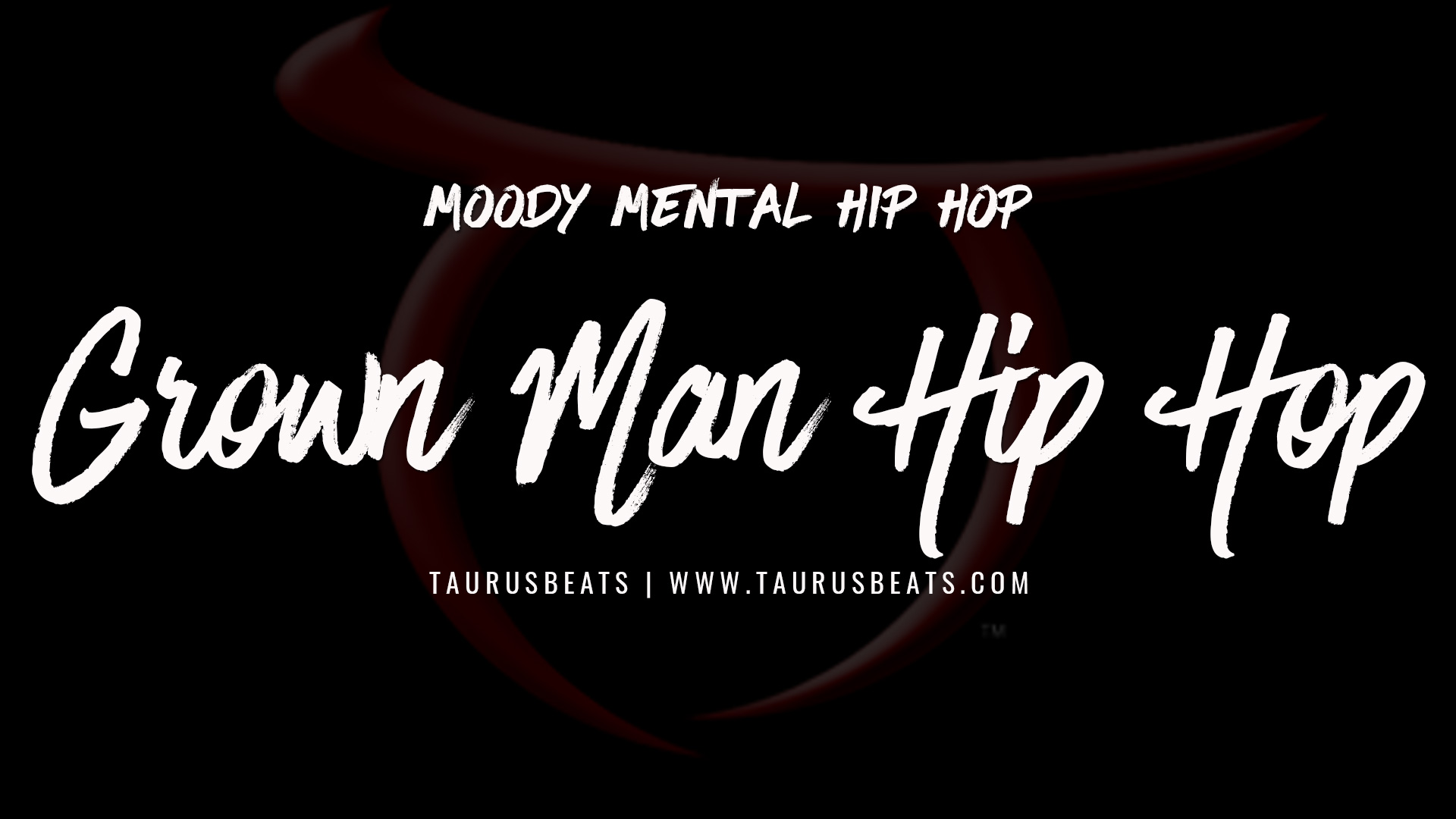 Hip-Hop, RnB, Moody, Mean, Dramatic, Life Story, Cinematic, Story Rap Beat, Medium Tempo, Medium Energy, Original
Grown-man Hip-Hop (2004)
What People Are Saying
pandapoonmonster - na
Nice. I just started makin beats on reason 4 with an axiom 25. Still have alot to learn but i hope to be as good as this soon. Music is life, keep it up.
Jonathan Ustin - na
Completely answered my question. Great demonstration of your work process. Really tight beat too. Thanks much.?
Judy &Curtis Price - USA
We are so proud of you and all that you do. It is good to know that God gets the Glory in all you do.
We are looking forward to the day that we will be able to do something.
I am working on a couple of things.
One being 'The woman, The Baby, The Word' It is deep.
Looking forward to hearing great things
from you.
Love to the family
Momma Judy & Curt
Dj Sergio - Poland
Oh men!! Your Exodus is a really good track!! great beat.......piano.... fantastic.......tell me where you will be have more tracks on your site...
Paul Scott - USA
wow i like your site. i'm really impressed at all your music and ability.
Leave a Comment!