All songs produced by Taurus M. James (ASCAP)
All songs © 2004 Taurus M. James. All Rights Reserved.
Original, Moody instruMental Music.
With cleverly orchestrated tracks, My Soundtrack gives you music to make you feel like you are star of the movie.
My Soundtrack: Music From The Life Of...
This collection contains songs that blend musical genres into a focused, dramatic and emotional outburst from my soul. This collection is the follow-up to my two-volume, debut release Final Hour Music Volumes 1 and 2.
I created these songs as my own personal soundtrack. Actually, it's more like the incidental music that you hear in a film.
Listen and enjoy!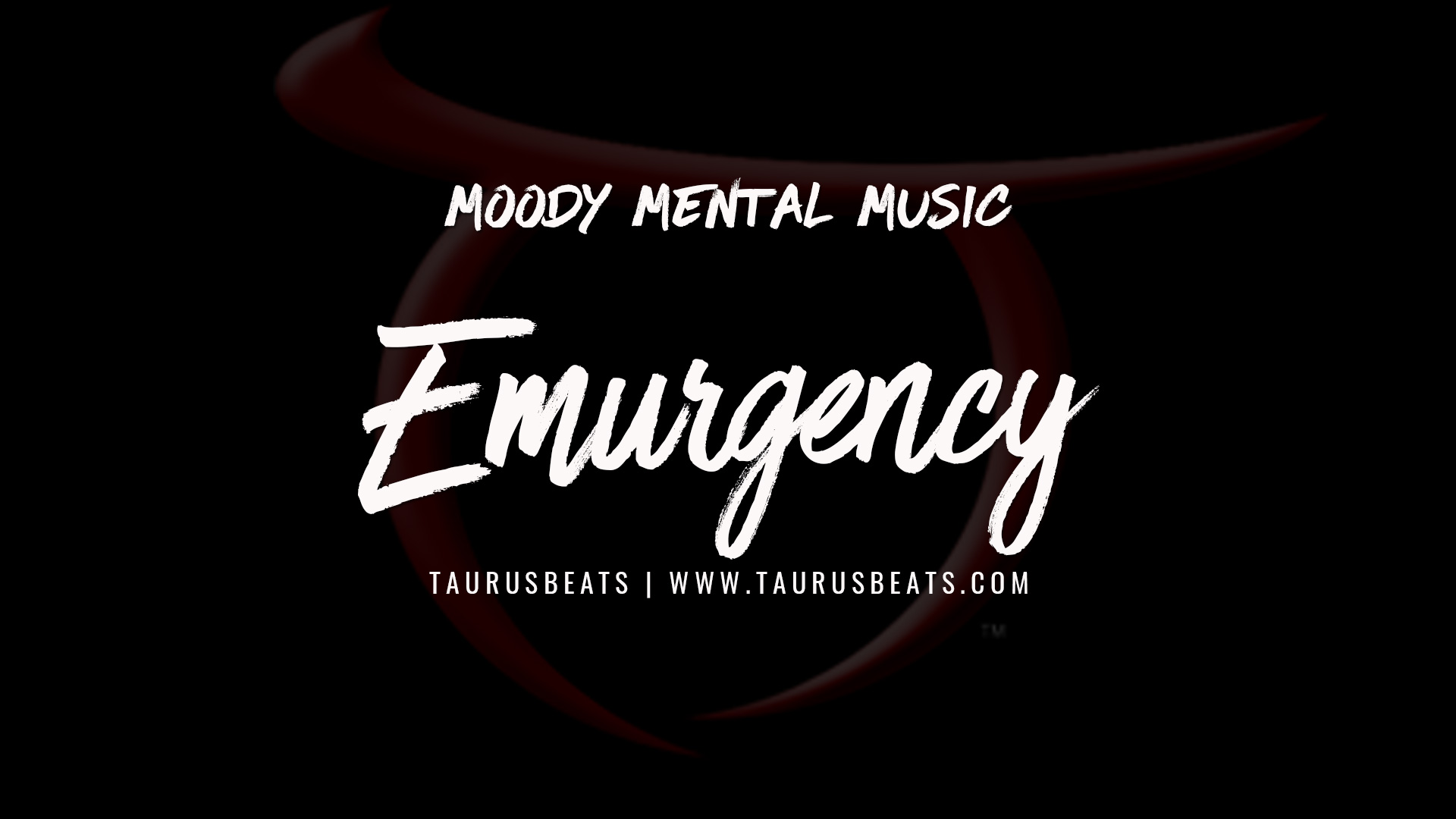 Genre(s): Electronic, Dance, Soundtrack, Video Game
Mood(s): Happy, Aggressive/Driving, Rhythmic/Upbeat
Tempo: Mid-Tempo 110 BPM
Other Descriptions: piano, strings