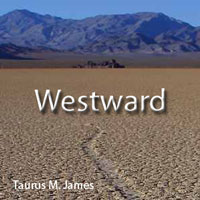 Slow, dramatic, dreamy, ethereal, heavenly,  magical moody instrumental 70 bpm
Westward (2011)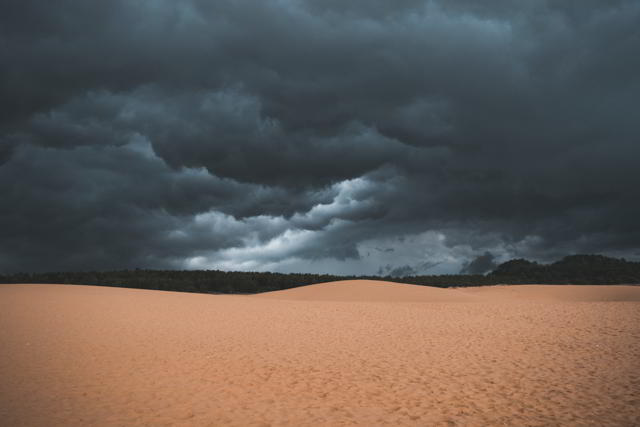 What People Are Saying
Dj Sergio - Poland
Oh men!! Your Exodus is a really good track!! great beat.......piano.... fantastic.......tell me where you will be have more tracks on your site...
jjcue3 - na
Hey TaurusBeats just letting ya know you are inspirational man. You say your a drummer and not a pianist..........damn dude, you rock dem keys pretty gooooooood! All the best to you man and I gonna keep on listening!
Dennis Rogers Jr - USA
you just made a serious fan! and id actually like to buy some instrumentals. i did nothing but write while i was gone and its time to do something with my lyrics.
gospa rap theme records - na
hey wazup..love the banging beats man..even the remix to lean back, and the song how we do it...keep it up for god god bless...peace G.R.T productions
Maluson - Belgium
Hey Taurus, i told u i would listen to ur beats, man, they're bangin, so funky.
Keep doin what u do, u do it well, no doubt.
I hope we could have the opportunity to work together. As soon as my new 'sounds' are online i'll hit u up with it.
Much appreciation for your listening on my page.
Leave a Comment!