New Age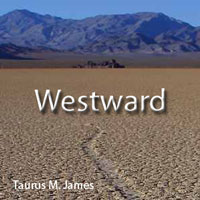 Slow, dramatic, dreamy, ethereal, heavenly,  magical moody instrumental 70 bpm
| Westward (2011)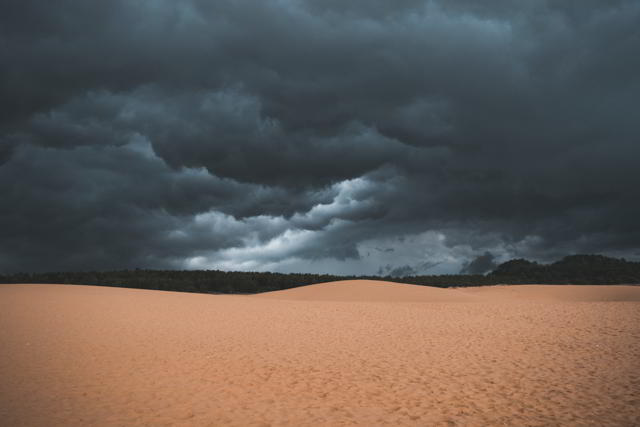 What People Are Saying
Shawna East - USA
B.B.
I have listened to the music that God has inspired you to produce and I just wanted to tell you that you are a blessing!! You are truly anointed and walking in your purpose. Never give up on this!!!! Much love to you and Sissie (and my litlle niece/nephew)
Asha' J - USA
Keep in Christ bruh!! I love the music!!! You are the best!!!! You know how we do!!
Andy D - UK
Taurus - ur stuff is the *ting* man i'm tellin ya. I also learned that your a drummer - me to! When I was a kid I used to play around with the piano/keyboard in the 80's/90's (26yr old now). But I can't read music - I play by ear, just like you. You hit the pads & keys, (i gotta mpd32 to!;) in the same manner as me - it flows. I reckon we can play steel drums - even tho we never have! or maybe you have - i don't know! I'm luvin your youtube flix - keep em comin dood. Peace bruv Andy D, birmingham UK.
David S Mohn - na
Thanks for listening to my music. I just listened to your 2 tracks. They are great.
Rosalind McDaniel - USA
Continue to bless others with the gifts God has blessed you with!
Leave a Comment!