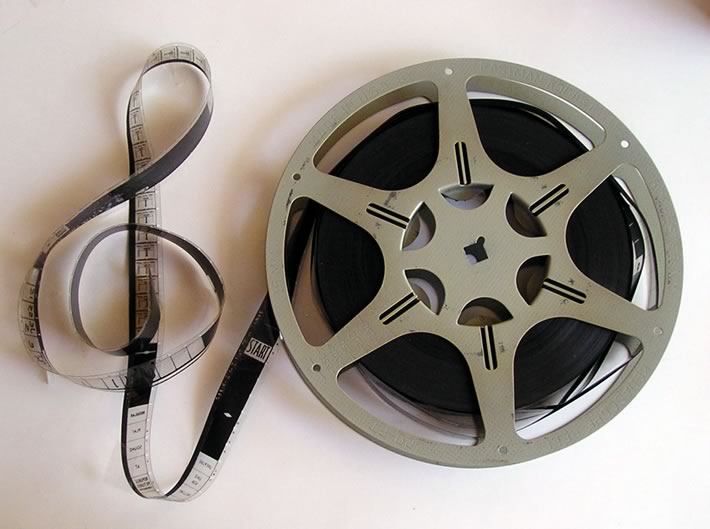 Soundtrack, uneasy, moody, Medium Tempo, Medium Energy, Intellectual, determined, Marching, original, Film, Fusion, Muzak for Lounge, Sci-Fi & Space.
My Soundtrack (2004)
What People Are Saying
Randy Lovett - na
Hey James, my name is Randy Lovett I first stumbled across your instrumentals late 2007 while working in Ohio. I just recently recieved an email for moody music and couldnt believe you were there. I couldnt remimber your name to get to your sight. i had been wanting to hear those instumentals all this time. Your tracks are very inspirational. Your are very talented. What are your greatest accomoplisments from your talent? Who have you been able to meet and work with? Hope to hear back soon, Peace...Randy
adrianothamc - na
Hi, I`m a Rapper & make a mixtape. I like your Style, your Beatz are very TIGHT! Please contact me at (mcadriano@okay.ms) I pay also for Beatz, Peace!
pandapoonmonster - na
Nice. I just started makin beats on reason 4 with an axiom 25. Still have alot to learn but i hope to be as good as this soon. Music is life, keep it up.
Adolfo - USA
Man...All I can say is WOW!!! I can't believe what you have here! I am deeply moved by what you create and thank you so much for sharing! Awesome!
VTine - na
I received your information from your sis. KayJay, I'm the one she spoke of that would be emailing you ref. a friend of my newphew trying to push some music. Just wanted to try and help him out. Thanks PS nice music you have there.
Leave a Comment!