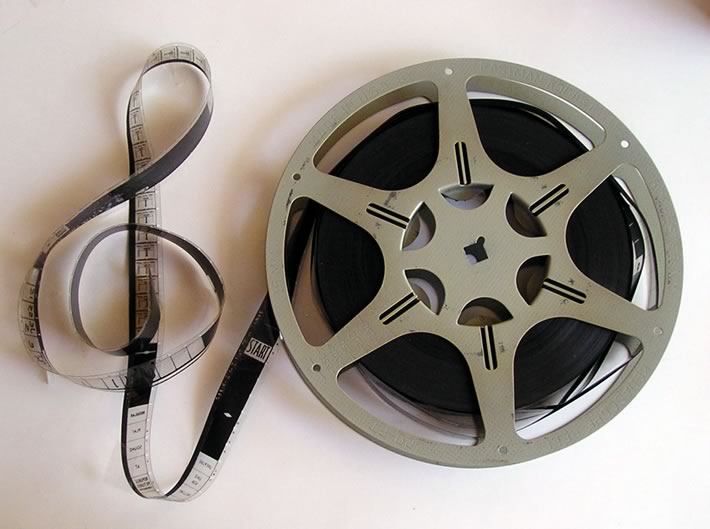 My Soundtrack (2004)
Soundtrack, uneasy, moody, Medium Tempo, Medium Energy, Intellectual, determined, Marching, original, Film, Fusion, Muzak for Lounge, Sci-Fi & Space.
What People Are Saying
Lord Toranaga - na
you make great videos. excellent production quality!
Kingdavid7 - na
RE: The Upper Room... Love what you guys are doing.
Randy Lovett - na
Hey James, my name is Randy Lovett I first stumbled across your instrumentals late 2007 while working in Ohio. I just recently recieved an email for moody music and couldnt believe you were there. I couldnt remimber your name to get to your sight. i had been wanting to hear those instumentals all this time. Your tracks are very inspirational. Your are very talented. What are your greatest accomoplisments from your talent? Who have you been able to meet and work with? Hope to hear back soon, Peace...Randy
Wes - na
Very good sounding tunes, really well recorded & interesting structure with good rhythm.Sounds professional. Keep up the good work. Wes Stafford
Terrell K. - United States
Taurus I just wanted to say what's up. Loving all that I've heard of your work so far. As soon as I get to settle down at home I will be contacting you more. Thank you for what you are going to do with your calling before hand! HA. May you always be blessed and continue to bless.
Leave a Comment!