Study Beats
Study Music, Chill Beats, Moody Jazz, Piano Music, Chilled Jazz and other Smooth Sounds.
Thank You
Thanks to every music producer, musician and artist who has inspired, influenced and impacted me and positively contributed to my music journey.
Special Thanks to my family, friends and supporters. You are appreciated. Grace and Peace!
Credits
Released 2019
All songs produced by Taurus M. James. All Rights Reserved.
Original, Moody Instrumental Music.
This music is for Personal Use entertainment purposes only.
Purchasing this project DOES NOT give you permission to use the songs for any other purpose.
If you are interested in music production for your project, purchase a "Project Use" license.
Please contact Taurus to customize any song for your specific project needs.
Buy the Digital Album
Buy the collection and get special discount price.
All songs in collection available as high-quality download in MP3 and other formats.
The Story Behind The Music
The links below provide access to exclusive content, including pictures, videos and other related content from my life as a moody instrumental musician.
Members get full-length tracks, track versions and the story behind the music.
The Story Behind The Music
I created this music to Inspire, Influence and Impact all who have ears to hear.
Study Beats: Music To Think To
Mood Music Created In Reason
All moody instrumental music for the VISION collection was created usin Propellerhead Reason and a Yamaha DJX MIDI keyboard as the controller for the software. While I usemany differeent music software programs for music production, I find Reason the easiest to use because of the workflow that I developed over the past decade. Propellerhead Reason allows me to make more music in less time.
Photo by Joe Ciciarelli on Unsplash
Photo by Aaron Burden on Unsplash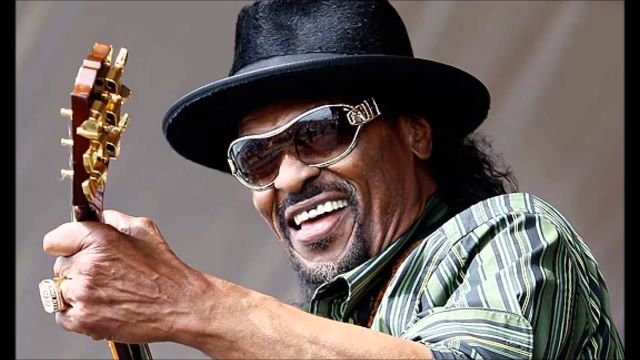 Music tribute to Chuck Brown, The Godfather of Go-Go Music.
Original, Go Go, Funk, guitar improvisation, instrumental music 93 bpm 4:15
Medium Tempo, High Energy, Happy, Laid Back, Busy, Smooth, Funk, Go-Go, Guitar music for Lounge, Sunny Holiday