All songs produced by Taurus M. James (ASCAP)
All songs © 2011, Taurus M. James. All Rights Reserved.
Original, Moody instruMental Music.
Westward is a collection of my Moody instruMental Music with more focus on heavy moods, heavy beats and heavy orchestration.
This collection has more of my signature sound with music that I created while reflecting on thoughts of my move from Northern Virginia to Oklahoma.
With a mix of piano-featured, beat-intense and dramatically-orchestrated tracks, this collection has great tracks that can be used for background music for thinking and reflection. It also has some smooth grooves to relax to along with some intense tracks to stir the emotions.
Listen and enjoy!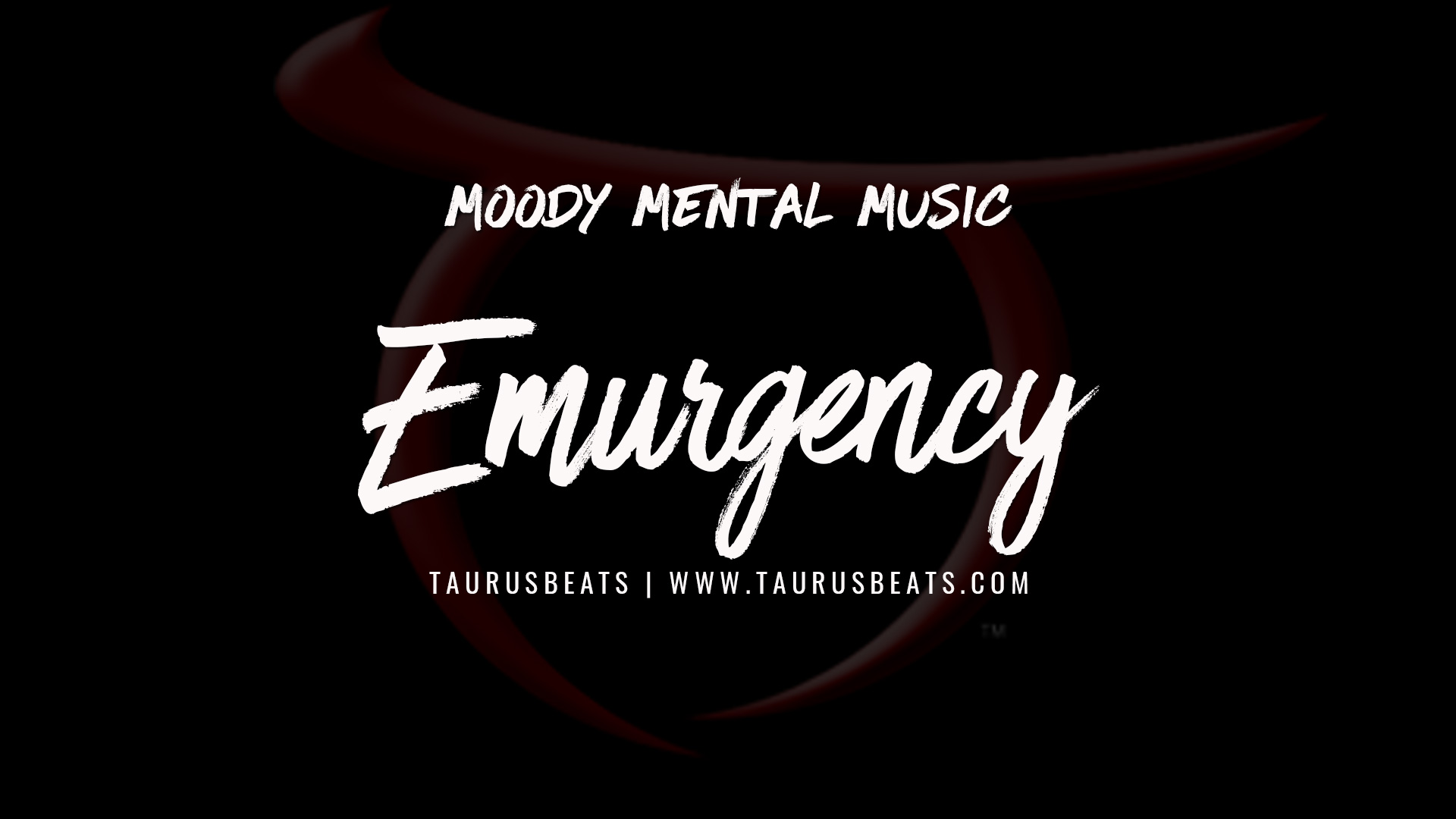 Genre(s): Electronic, Dance, Soundtrack, Video Game
Mood(s): Happy, Aggressive/Driving, Rhythmic/Upbeat
Tempo: Mid-Tempo 110 BPM
Other Descriptions: piano, strings