Upbeat, Smooth jazz, RnB, piano moody instrumental music, sample flip beat 111 bpm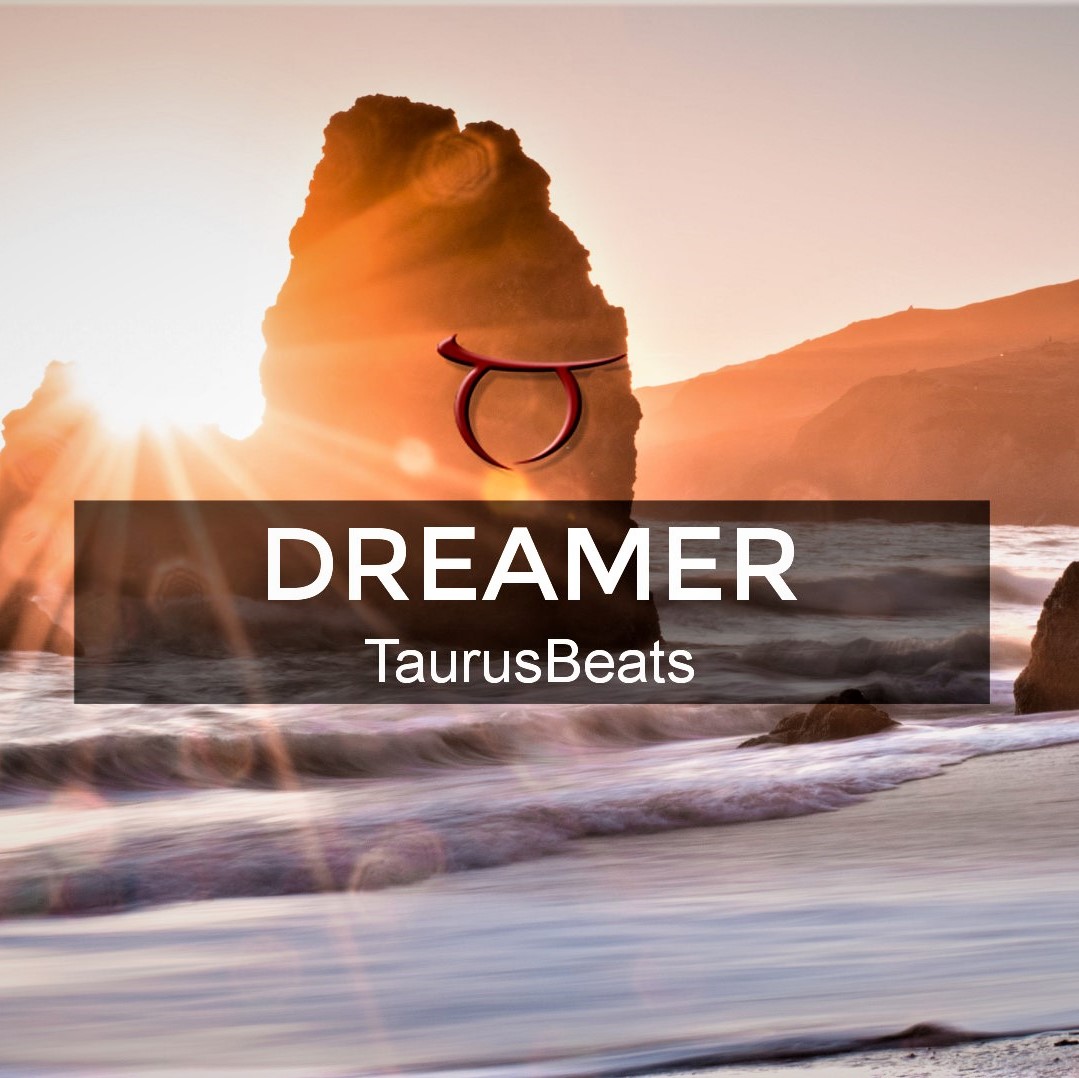 Image for Beautiful Things In Life –
The Story Behind "Beautiful Things In Life"
"Beautiful Things In Life" piano sample flip beat - Moody instruMental Music by Taurus M. James
Beautiful Things In Life is an experimental piano sample flip beat for a television theme or story rapper.
This is another piano sample flip beat,
Made for Dreamer Moody instruMental Music Collection
Dreamer | Piano Sample Flip Beat | Moody instruMental Music
Here's one that makes me feel good about living in the moment. Listen and think about the Beautiful Things In Life
I was just listening to some oldies when I found this one and I just decided to put together this sample beat using only the first few seconds of the original track.
This is definitely a "feel good" track.
Sample Facts
Because I Love You
Artist: The Imaginations
Album: The Imaginations
Released: 1974
Writer:
Label: 20th Century
Producer:
MUSIC Type
piano, instrumental, smooth jazz, sample flip
MUSIC Use Suggestions
exercise, fitness, running, dancing, party, background, commercial, advertisement, ads, road trip
MUSIC Tempo
111 bpm (Medium-fast 111bpm - 120bpm)
MUSIC Moods
dreamy, elegant, graceful, ethereal, heavenly, hypnotic, lush, magical, shimmering, swirling, trippy, builds, grows, busy, catchy, dramatic, adventurous, romantic, strong, anthemic, bold, confident, determined, sophisticated
INSTRUMENTS
drums, percussion, strings, hors, brass, trumpets, violins, cellos, synth, keyboard, piano, chimes, sample
Important Notice:
IMPORTANT: This song contains a sample. If you purchase a license to use this song, you are responsible for clearing the sample for use in your project. Contact me if you want to license a version of this song without the sample.