Mysterious, cinematic, groove, sample flip, piano, instrumental, story rap beat 91 bpm 5:21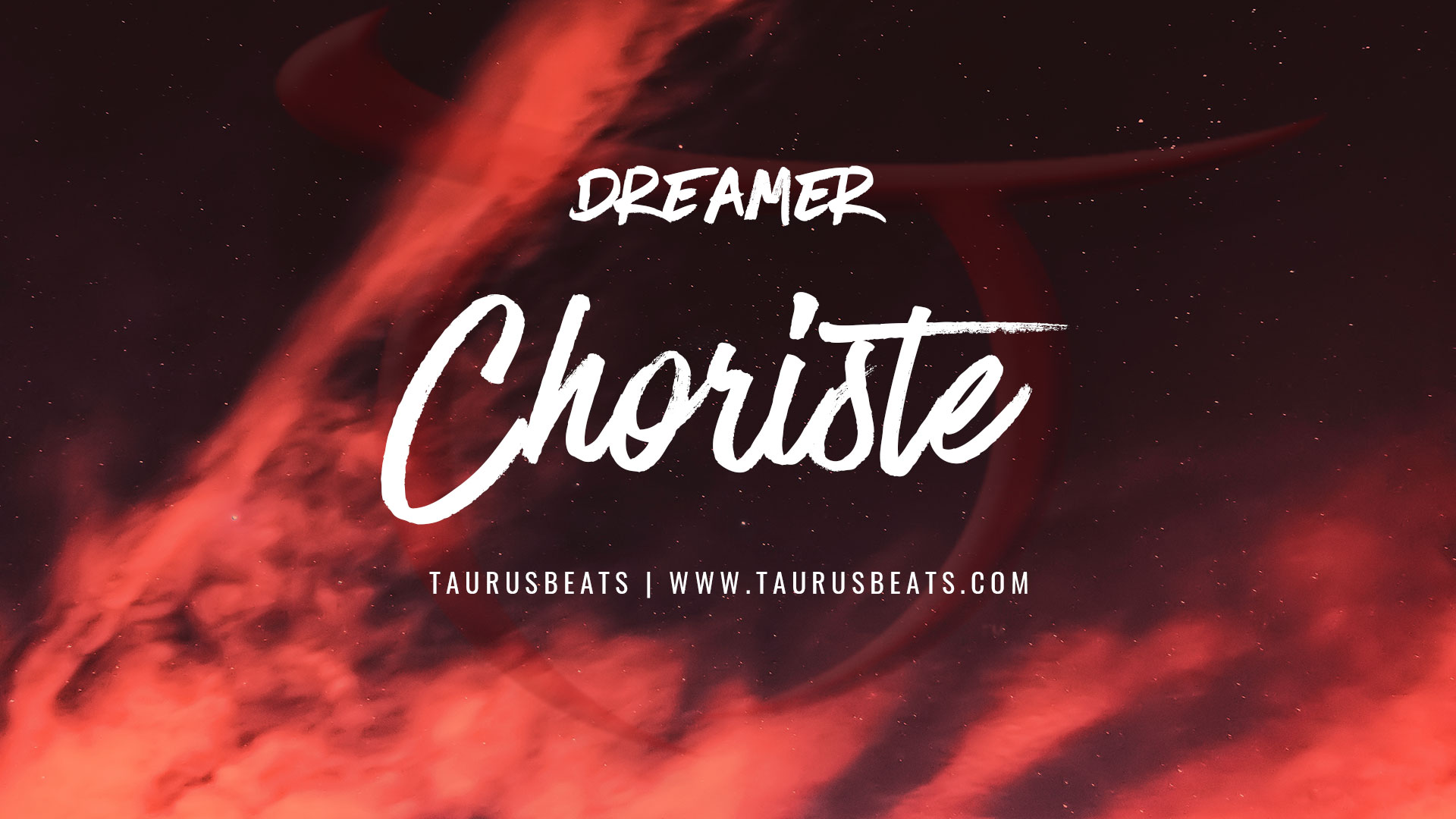 Image for Choriste (v2) –
Photo by jabez Samuel on Unsplash
The Story
"Choriste (v2)" sample flip piano music - Moody instruMental Music by Taurus M. James
Choriste (v2) is a sample flip piano beat for a television theme. This is also a great story rap beat for rap artists.
This is another sample flip piano beat,
Made for Dreamer Moody instruMental Music Collection
Dreamer | Sample Flip Piano Music | Moody instruMental Music
The second version of a beat that I originally made for FutureProducers.com.
MUSIC Type
cinematic, electronic jazz, fusion, instrumental, sample flip
MUSIC Use Suggestions
background
MUSIC Tempo
91 bpm (Medium 81bpm - 110bpm)
MUSIC Themes
world, international, nature, relationships, movies, entertainment
MUSIC Moods
heavy, builds, grows, busy, catchy, dramatic, dangerous, dark, eerie, fearful, mean, tough, mysterious, disappointed, energetic, aggressive, driving, lively, sad, strong, bold, confident, determined
INSTRUMENTS
drums, bass, chimes, percussion, sample, synth, strings
Important Notice:
IMPORTANT: This song contains a sample. If you purchase a license to use this song, you are responsible for clearing the sample for use in your project. Contact me if you want to license a version of this song without the sample.