Soundtrack, dramatic, Slow Tempo, Medium Energy, Intellectual, Epic, impassioned, sad, sentimental, Film, Fusion, Muzak for Lounge, Sci-Fi & Space.
Life Story Music from the VISION Collection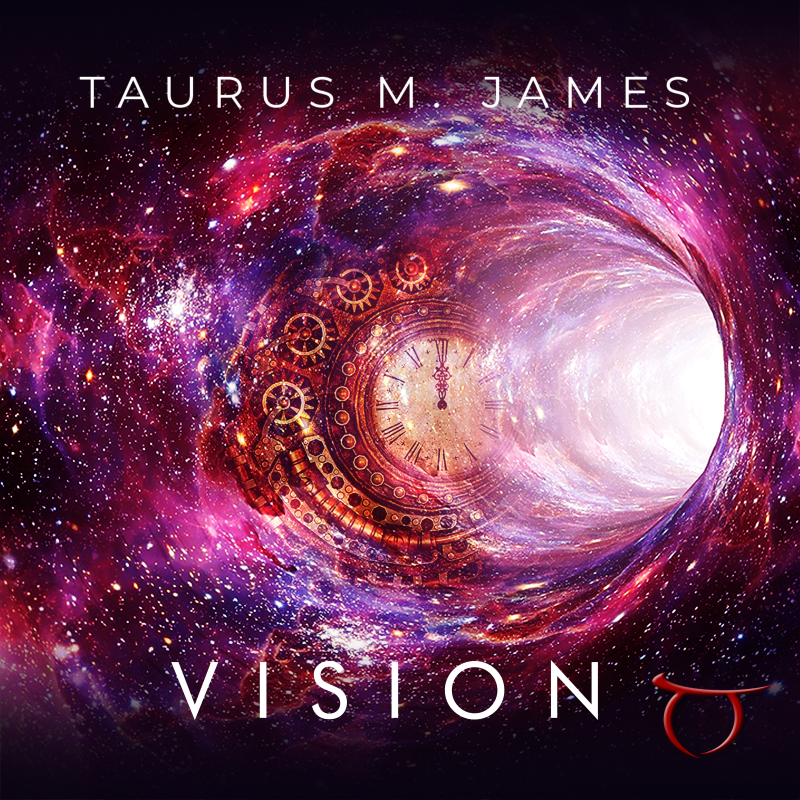 Image for Destination You – Taurus James (TaurusBeats)
The Story Behind The Music
Life Story Music: One man's journey through time and space.
slow, downbeat, downtempo, heavy rhythm, heavy swing

Instruments: piano, violin, oboe, piccolo, keyboard, bass (sine bass), upright bass, tambourine, finger snaps, strings, cellos, violas, horns, french horns, trombones, trumpets, drums, percussion, triangle, angel voices (oohs)

Moods: dramatic, cinematic, deliberate, busy, tough, mysterious, uneasy, passionate, melodramatic, strong, anthemic, bold, confident, determined, epic, majestic, powerful, sophisticated, victorious
credits
from
VISION
, released July 17, 2018
Entirely produced and performed by TaurusBeats (Taurus M. James).
license
all rights reserved
"Destination You"
Moody instrumental Music
Copyright 2018 by Taurus M. James
All Rights Reserved.
Song Facts
Album: VISION
Released: 2018
Writer: Taurus M. James
Label: ITNOJ Music
Producer: Taurus M. James