RnB, Cover, sample-flip, interpolation, piano moody instrumental music 93 bpm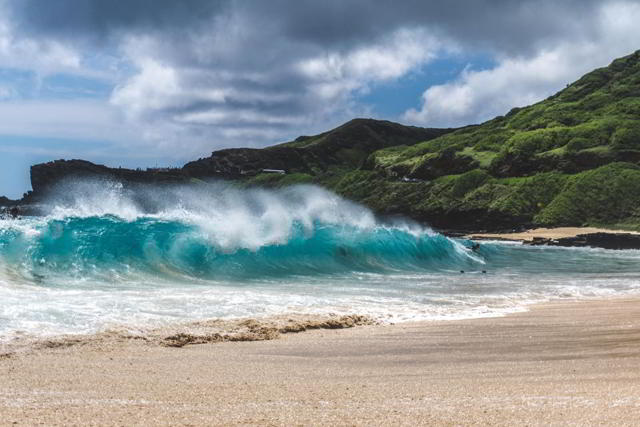 Image for Dionne –
Photo by Tyson Dudley on Unsplash
The Story Behind "Dionne"
My cover of "I Can't Make You Love Me" by Bonnie Rait, featuring the voice of Dionne Lightwood.
MUSIC Type
vocal, instrumental, remix, sample flip, cover
MUSIC Use Suggestions
background
MUSIC Tempo
93 bpm (Medium 81bpm - 110bpm)
MUSIC Moods
heartwarming, introspective, lonely, nostalgic, reflective, poignant, sentimental, thoughtful, romantic, sensual, tender
INSTRUMENTS
srums, percussion, bass, piano, keyboard, synth, stringd, violins, cellos, chimes
Important Notice:
IMPORTANT: This song contains a sample. If you purchase a license to use this song, you are responsible for clearing the sample for use in your project. Contact me if you want to license a version of this song without the sample.