Chill groove, smooth, introspective, thoughtful, moody sample flip, story rap beat 92 bpm 5:00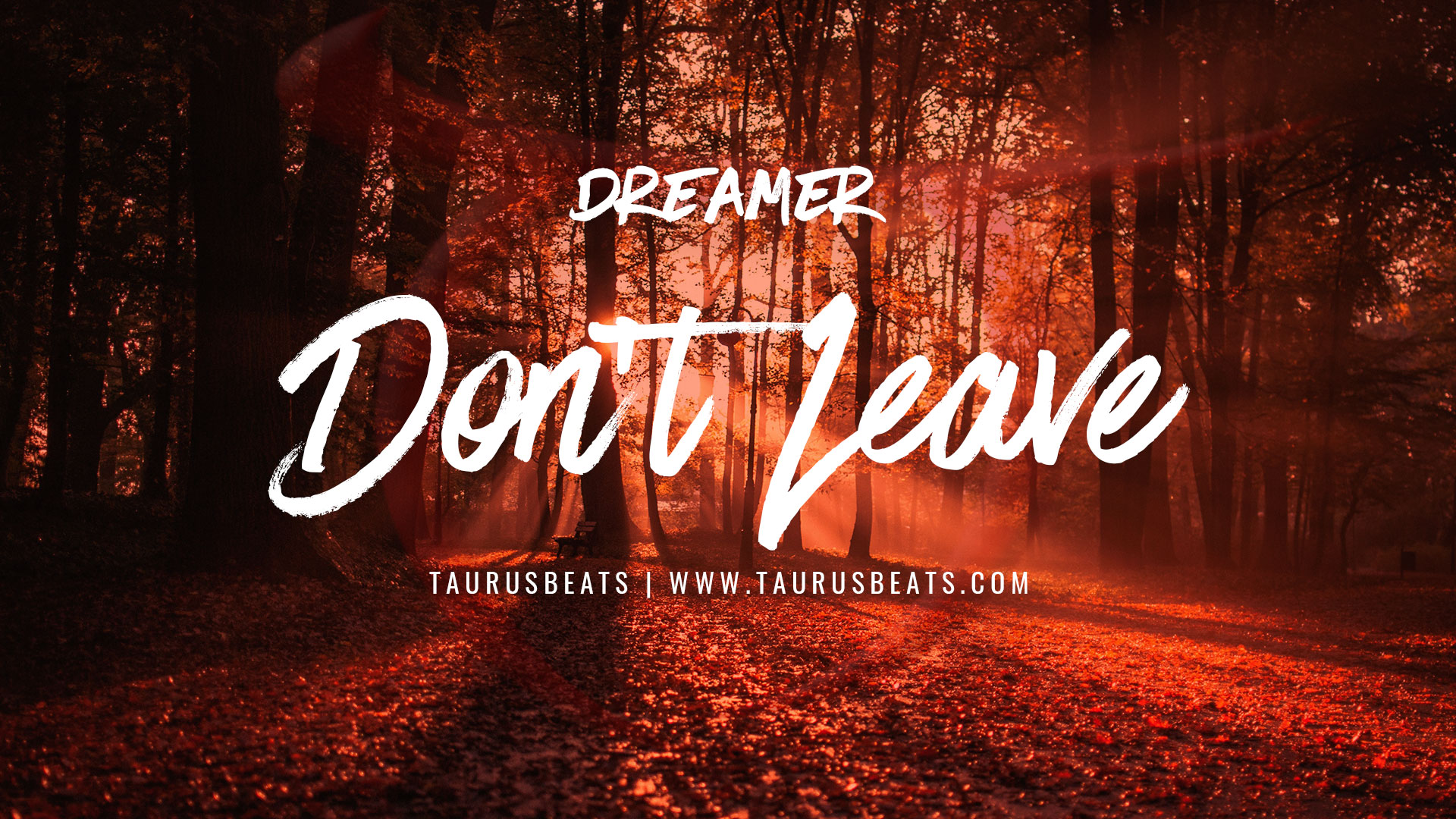 Image for Don't Leave –
Photo by Erik Witsoe on Unsplash
The Story
"Don't Leave" introspective sample flip beat - Moody instruMental Music by Taurus M. James
Don't Leave is an introspective sample flip beat for story rappers (story rap beat).
This is another sample flip story rap beat,
Made for Dreamer Moody instruMental Music Collection
Dreamer | Story Rap Beat | Moody instruMental Music
This is another sample flip (sample beat) I made for Future Producers.
This track contains a sample from Thelma Houston's "Don't Leave Me This Way".
Sample Facts
Don't Leave Me This Way
Artist: Thelma Houston
Album: Any Way You Like It
Released: 1976 (1976)
Genre: Disco
Length: 3:37
Label: Motown
Writer(s): Kenneth Gamble, Leon Huff, and Cary Gilbert
Producer: Hal Davis
Certification: Platinum (US)
MUSIC Type
chill groove, smooth, rnb, instrumental, remix, mashup, sample flip
MUSIC Use Suggestions
study, work, chill, background, lounge
MUSIC Tempo
92 bpm (Medium 81bpm - 110bpm)
MUSIC Themes
regre
MUSIC Moods
shimmering, dramatic, dark, introspective, lonely, reflective, sentimental, thoughtful, sensual, sad
INSTRUMENTS
drums, bass, percussion, sample, strings, cellos, violins, chimes, piano
Important Notice:
IMPORTANT: This song contains a sample. If you purchase a license to use this song, you are responsible for clearing the sample for use in your project. Contact me if you want to license a version of this song without the sample.