Experimental, piano instrumental music, cover 104 bpm 5:12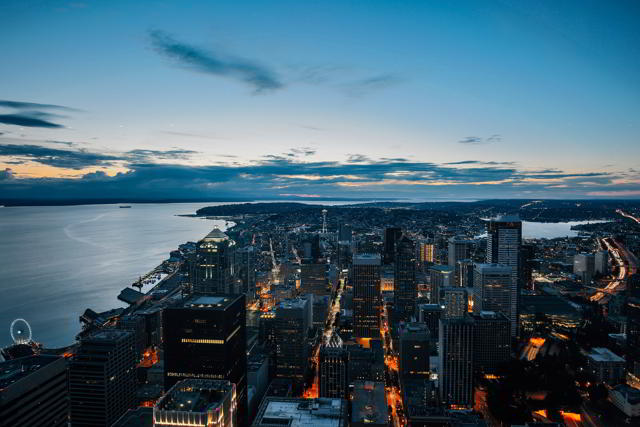 Image for End Of Innocence –
Photo by Nitish Meena on Unsplash
The Story
"End Of Innocence" experimental piano cover music - Moody instruMental Music by Taurus M. James
End Of Innocence is an experimental piano cover.
This is another piano beat,
Made for Dreamer Moody instruMental Music Collection
Dreamer | Piano Music | Moody instruMental Music
My remake of the Don Henley track featuring Bruce Hornsby.
MUSIC Type
cover, piano instrumental, remake
MUSIC Use Suggestions
background
MUSIC Tempo
103 bpm (Medium 81bpm - 110bpm)
MUSIC Moods
heartwarming, introspective, lonely, nostalgic, reflective, poignant, sentimental, thoughtful, satisfied, contented, upbeat, punchy, quirky, relaxed
INSTRUMENTS
drums, bass, percussion, sythn piano, keys, keyboard, strings, chimes
Important Notice:
IMPORTANT: This song contains a sample. If you purchase a license to use this song, you are responsible for clearing the sample for use in your project. Contact me if you want to license a version of this song without the sample.