by Taurus James (TaurusBeats)
Original, Smooth Jazz, Groove, Piano Moody Instrumental Music 98 bpm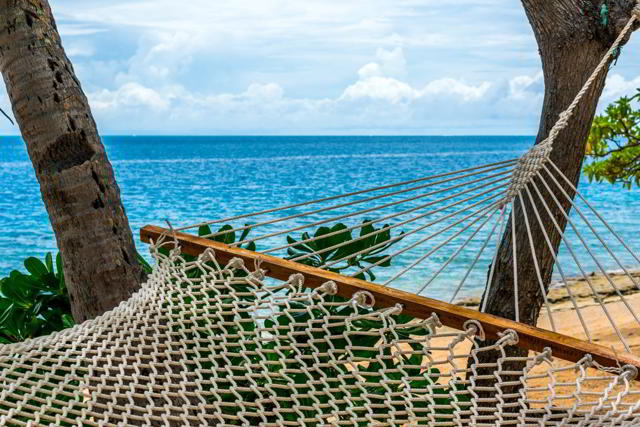 Image for Feels Good – Taurus James (TaurusBeats)
Photo by Dean McQuade on Unsplash
The Story Behind "Feels Good"
Genre(s): Easy Listening, Funk, Soundtrack (Television theme, Film), Piano Music
Mood(s): Chill, upbeat, Happy
Tempo: Mid-Tempo 98 BPM
Other Descriptions: piano, strings, preview, smooth jazz, riding music, feel good music
Smooth James Smooth Jazz
My love for contemporary jazz and Smooth Jazz has grown a great deal over the years and I have started to think of it as "Grown-Man HipHop". Smooth James is my collection of jazzy, piano moody instrumental music and it isthe start of a different musical path for me.
This Memorial Day weekend was great. The weather was beautiful. Plus, we celebrated our daughter's first birthday with a pretty big party for a 1-year-old. Some family flew out here to Cali from Alabama. With all of that, I got to thinking, "Man, it sure feels good."
That's when I turned on my DAW, started Reason, sat at the keyboard and put together this nice little "feel good" track. This is feel-good music for a nice ride along the PCH (or a nice long stretch of scenic highway, wherever you are) on a sunny afternoon.
I just wanted a "playful" piano over a steady acoustic guitar rhythm, upright bass and simple, head-knoddin' drum beat. I added some strings (cellos and violins) for an added feel-good effect.
I hope you feel good after listening to this one!
Oh, yeah! Please remember that I'm a drummer not a pianist, guitarist, bassist, cellist or violinist.
Enjoy!
- Taurus :-) 5/30/2006
ITNOJ
What I Used to Make "Feels Good'"
I used my Yamaha DJX MIDI keyboard as a keyboard controller for Propellerhead Reason. I connect the DJX keyboard to my PC via a MIDI cable. Inside Reason, I use the NN-XT Advanced Samples for the Grand Piano sounds.
MUSIC Type
instrumental, smooth jazz
MUSIC Use Suggestions
background, commercial, advertisement, ads, road trip
MUSIC Tempo
94bpm (Medium 81bpm - 110bpm)
MUSIC Themes
driving, road trips
MUSIC Moods
Positive, optimistic, bright, carefree, happy, joyful, inspirational, uplifting, satisfied, contented, upbeat, punchy, quirky, relaxed, laid back, lazy, peaceful, calm, romantic
Instruments
drums, percussion, bass, keyboard, piano, strings, cello, viola, violin, upright bass, string section, horns, horn section, trumpets
Share
TaurusBeats uses AddThis share buttons so you can easily share your favorite content from this site to your Facebook, Twitter, and more.
To share this content on social media, click on the share icons. You will be prompted to connect your social media account if you have not already.
Thank you for sharing!