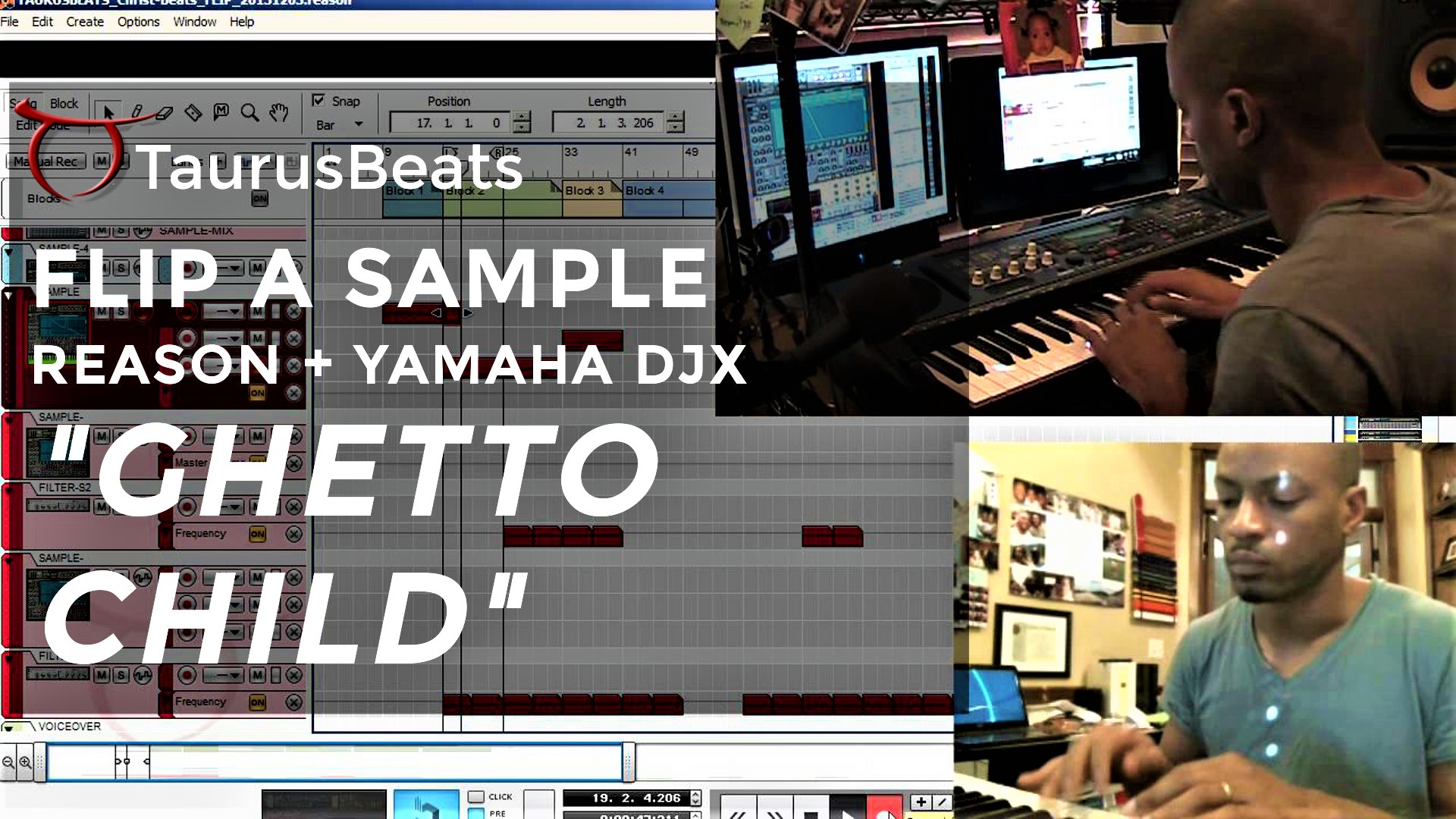 Image for Flip A Sample Beat Cookup - Ghetto Child – TaurusBeats (Taurus James)
In this video I show my technique for chopping samples and make a beat for my album, Christ Beats.
This beat was made using Propellerhead Reason, but these techniques can be used on any DAW such as Ableton, FL studio, Logic Pro X, Cubase, Pro Tools, etc.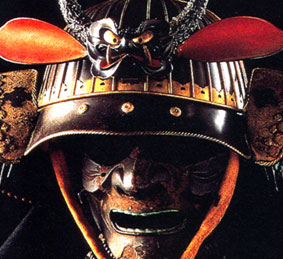 I'm experimenting more and more with my piano improvisation and this track features an interesting direction that my piano play is taking. Lots of short notes and a less concern for coherence in the verses.
Music type: piano improvisation, original, cinematic, intellectual
Music tempo: 94bpm (Medium 81bpm - 110bpm)
Instruments: drums, upright bass, synth, horns, trimpets, strings, piano, violin