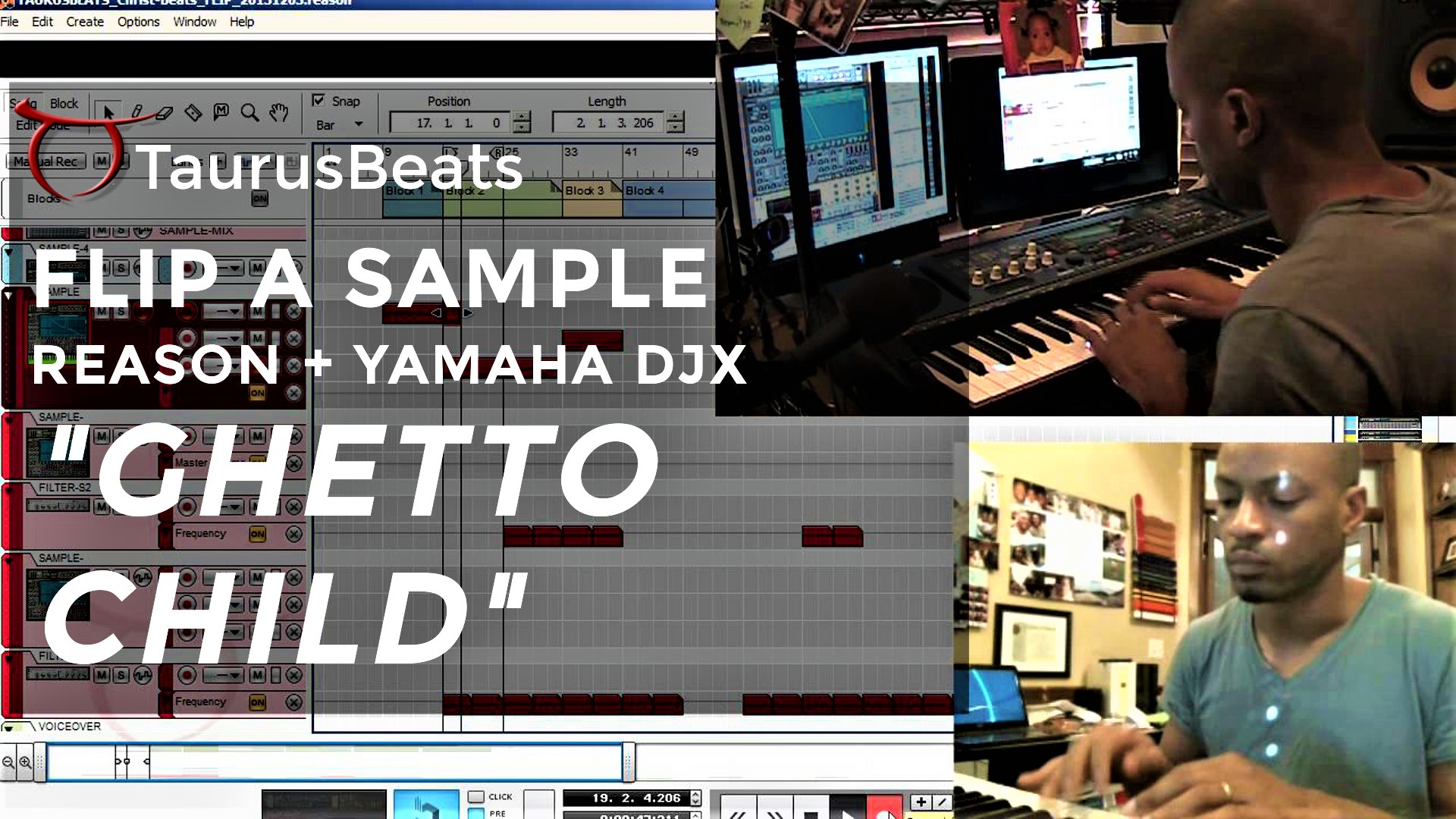 Image for Flip A Sample Beat Cookup - Ghetto Child – TaurusBeats (Taurus James)
In this video I show my technique for chopping samples and make a beat for my album, Christ Beats.
This beat was made using Propellerhead Reason, but these techniques can be used on any DAW such as Ableton, FL studio, Logic Pro X, Cubase, Pro Tools, etc.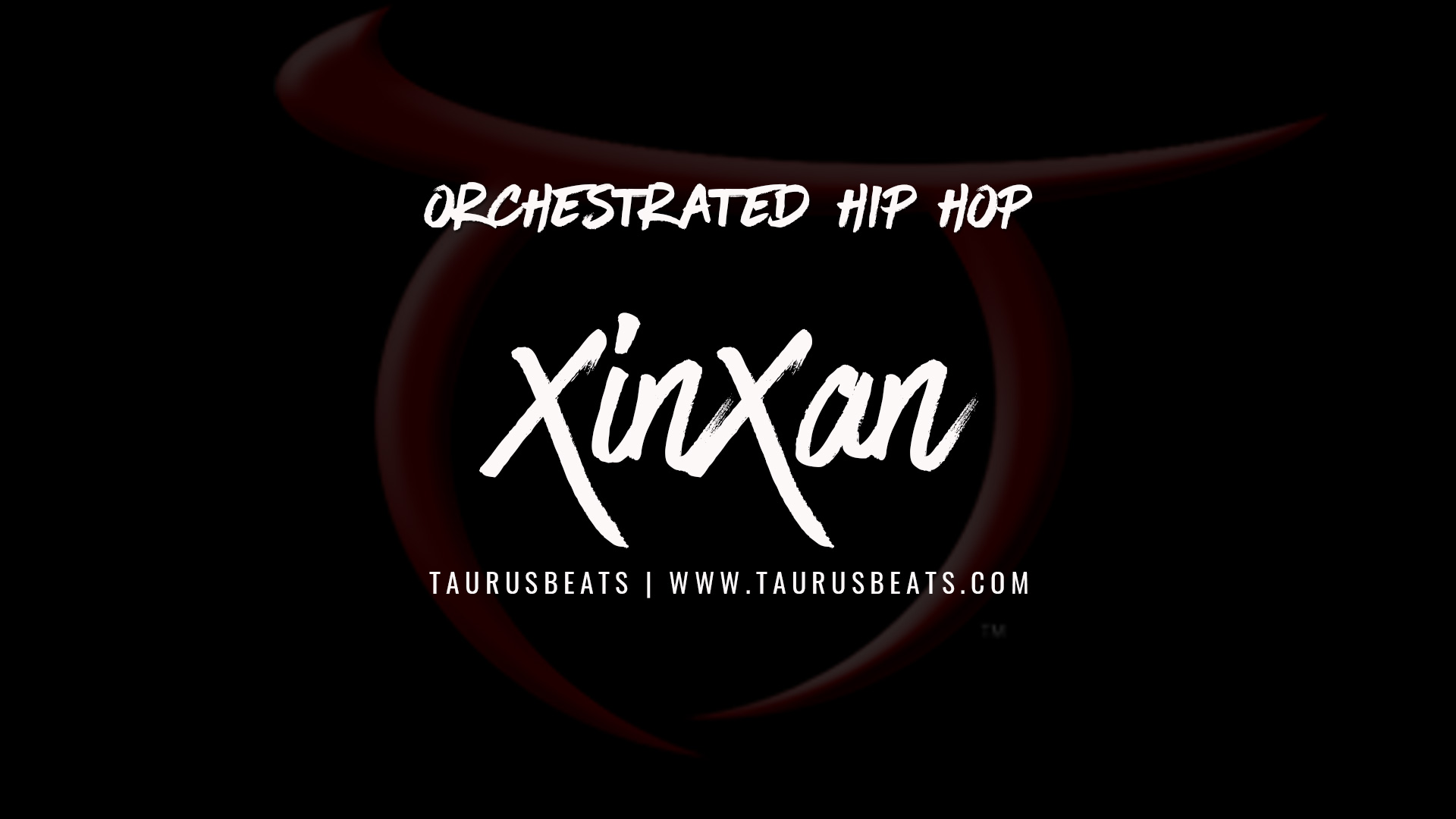 "Mystic" Original, cinematic, dramatic - Moody instruMental Music by Taurus M. James
Mystic is a cinematic dramatic television theme or film music.
This is another original cinematic track,
Made for XinXan Moody instruMental Music Collection
XinXan | Film Music | Moody instruMental Music
Genre: Hip-Hop, Soundtrack (Television theme, Film), Orchestrated Hip-Hop, Beat
Mood(s): Somber/Dark, Dramatic
Tempo: Mid-Tempo 104 BPM
Other Tags: edgy piano music