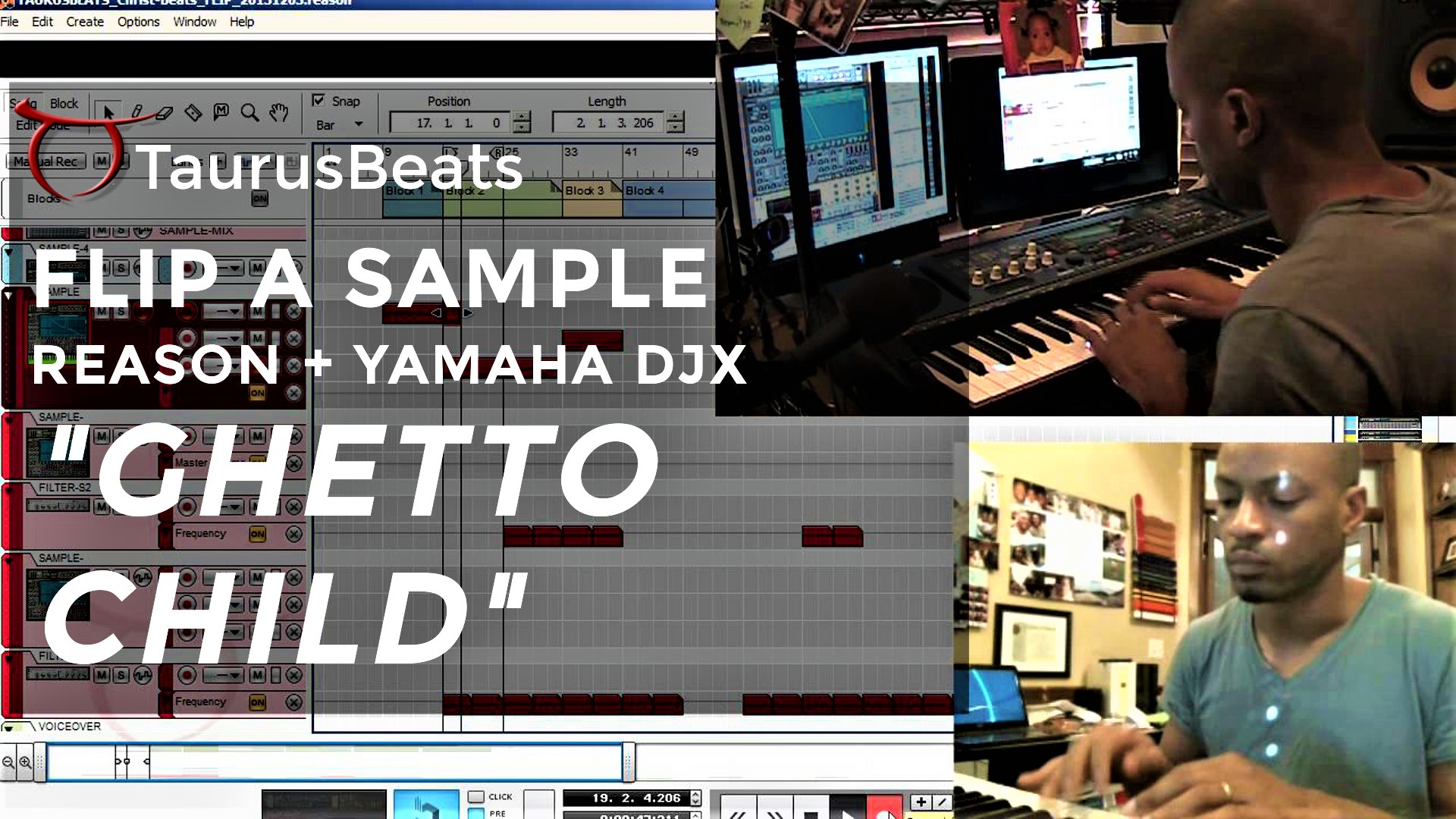 Image for Flip A Sample Beat Cookup - Ghetto Child – TaurusBeats (Taurus James)
In this video I show my technique for chopping samples and make a beat for my album, Christ Beats.
This beat was made using Propellerhead Reason, but these techniques can be used on any DAW such as Ableton, FL studio, Logic Pro X, Cubase, Pro Tools, etc.
Content locked
If you are already a member, you will need to sign in.