Getting Started Beat Making Video Tutorial Series - Computer
Here's part 1 of the beginner beat making video series with tips and information to help you make wise choices when getting started on your journey making beats.
Beginner Beat Making video tutorial - Getting Started - How to Make Beats - Computer
Topics discussed in this video:
- Plan Ahead to save time and money
- Computer choice: Desktop or Laptop
- Computer choice: Mac or Windows
- Inside the Computer: CPU
- Inside the Computer: RAM
- Inside the Computer: Hard Drives
- External Hard Drives and BACKUP
Time: 10:29
This post is about: beginner beat making, getting started, beat making computer, beat making, pc vs mac, cpu, ram, hard drives, how to make beats, beat making video tutorial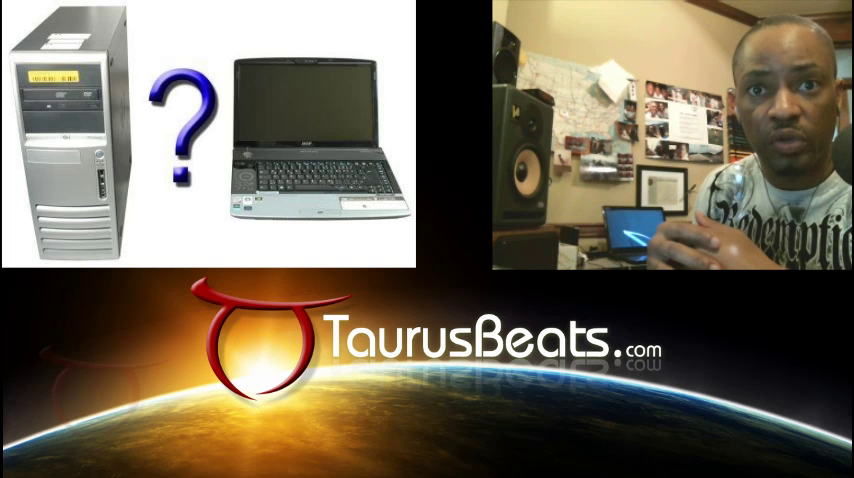 Image for Getting Started Beatmaking Series - Your Computer –
Follow me on Facebook, Twitter, Soundcloud etc. and I'll see you there! =)
Thank you for your support.
Grace and Peace!
Taurus M. James