Genre(s): Dance, Cinematic, Soundtrack (Television theme, Film, Video Game)
Mood(s): Aggressive/Driving, Angry, Cinematic, Dark/Mysterious, Dramatic, Urgent/Impassioned
Tempo: Fast 130 BPM
Other Tags: workout, dance, edgy piano, preview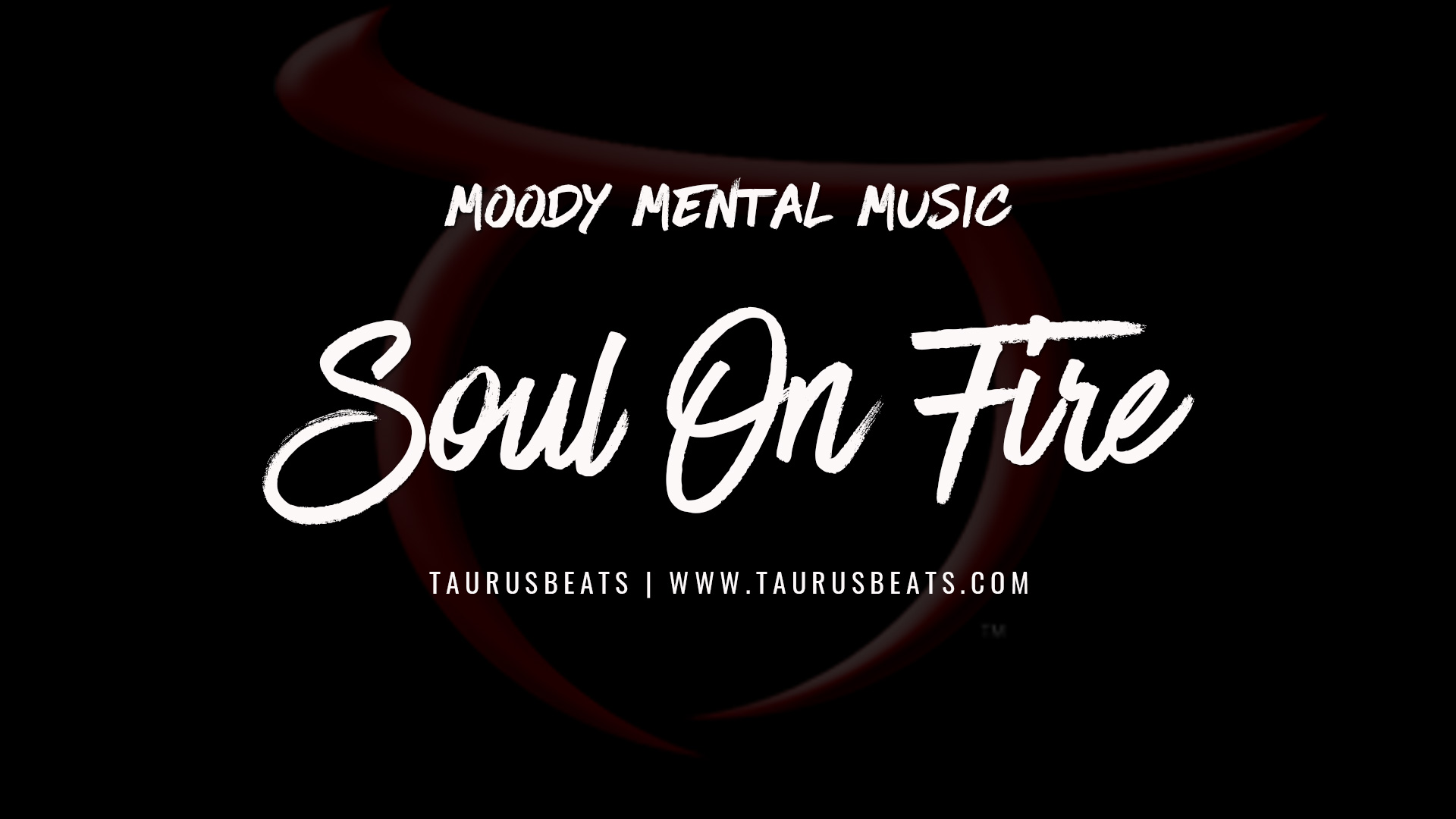 Image for Ghetto Reign –
Once in awhile, I get this bug or something to try and make a Dance track - something in the Electronic music realm. This song is one of them.
I was actually watching a car commercial (on mute, again) and I thought of this track. I thought it would really be cool with the "ska" feel to it and all.
Why "Ghetto Reign"? I don't know. It just helped me remember the track.
MUSIC Type
vocal, instrumental, remix, a capella, minimal, sample flip
MUSIC Use Suggestions
exercise, fitness, running, dancing, party, background, commercial, advertisement, ads, road trip
MUSIC Tempo
94bpm (Medium 81bpm - 110bpm)
MUSIC Themes
world, international, wild west, nature, horror, relation, shopping, fashion, party, sports, 1920s, american history, tropical, kids, sci-fi, technology, 1960s, biker, punks, high class, , religious, holidays, farm, rural, fantasy, movies, christmas, entertainment, showbix, 1950s, places, 1970s, education, action, mystery, crime, las vegas, 1980s, martial arts, runnung, fitness, driving, road trips
MUSIC Moods
abstract, repetitive, robotic, mechanical, scientific, futuristic, sparse, atmospheric, ambient, dreamy, elegant, graceful, ethereal, heavenly, hypnotic, lush, magical, panoramic, pastoral, shimmering, swirling, trippy, builds, grows, busy, catchy, dramatic, adventurous, angry, dangerous, dark, eerie, haunting, evil, sinister, fearful, mean, tough, mysterious, ominous, paranoid, scary, stealthy, strange, weird, suspenseful, uneasy, earthy, organic, emotional, anticipation, anxious, childlike, demure, disappointed, heartwarming, introspective, lonely, nostalgic, reflective, poignant, sentimental, thoughtful, energetic, aggressive, driving, lively, hi-energy, rowdy, urgent, wild, frantic, erotic, naughty, raunchy, sexy, fun, comical, humorous, drunken, whimsical, insistent, Positive, optimistic, bright, carefree, happy, joyful, inspirational, uplifting, satisfied, contented, upbeat, punchy, quirky, relaxed, laid back, lazy, peaceful, calm, romantic, passionate, sensual, tender, sad, depressing, melanchoiy, melodramatic, strong, anthemic, bold, confident, determined, epic, majestic, noble, dignified, patriotic, powerful, sophisticated, victorious
INSTRUMENTS
brass, bugle, french horn, trombone, trumpet, tuba, horn section, big bamd, brass band, drumline, marching band, rock band, symphonic band, drums, percussion, guitar, bass, world guitar, lute, dulcimer, keyboard, harpsichord, organ, piano, orchestra, hits, stabs, reeds, woods, wooswinds, accordion, bassoon, clarinet, english horn, flute, oboe, piccolo, recorder, saxophone, badpipes, didgeridoo, duduk, strings, cello, celtic harp, fiddle, harp, pissicato, viola, violin, upright bass, string section, synth, synthisizer, vocal, a capella, beat box, chikd, chanting, choir, gregorian chant, opera, scat, male, female, vocoder, whispering