Original, serious, Piano Moody Instrumental Music by Taurus James (TaurusBeats)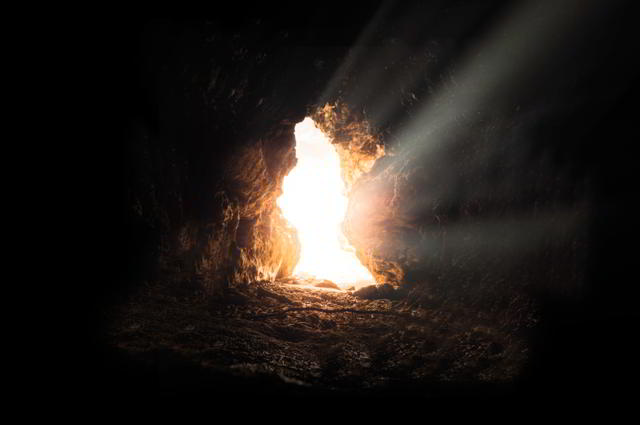 Image for He Got Up – Taurus James aka TaurusBeats
Photo by Bruno van der Kraan on Unsplash
Be Encouraged
Ephesians 2:8-9 ESV
For by grace you have been saved through faith. And this is not your own doing; it is the gift of God, not a result of works, so that no one may boast.
"Don't worry about failures, worry about the chances you miss when you don't even try." – Jack Canfield
"Though no one can go back and make a brand new start, anyone can start from now and make a brand new ending." – Carl Bard
The Story
He Got Up is Piano Moody Instrumental Music by Taurus James (TaurusBeats).
This originalmusic is performed and produced by Taurus James as a part of the Warrior Music collection.
MUSIC Type
piano, instrumental, original
MUSIC Use Suggestions
background, commercial, advertisement, ads, road trip
MUSIC Tempo
95 bpm (Medium 81bpm - 110bpm)
MUSIC Themes
relation, history, religious, fantasy, movies, entertainment, action, mystery, martial arts, driving, road trip
MUSIC Moods
builds, grows, busy, catchy, dramatic, adventurous, angry, dangerous, dark, eerie, uneasy, emotional, introspective, lonely, reflective, poignant, energetic, aggressive, driving, insistent, Positive, optimistic, contented, punchy, passionate, sad, melodramatic, strong, anthemic, bold, confident, determined
INSTRUMENTS
brass, french horn, trombone, trumpet, tuba, horn section, symphonic band, drums, bass, piano, orchestra, strings, cello, viola, violin, upright bass, string section
Share
TaurusBeats uses AddThis share buttons so you can easily share your favorite content from this site to your Facebook, Twitter, and more.
To share this content on social media, click on the share icons. You will be prompted to connect your social media account if you have not already.
Thank you for sharing!