by TaurusBeats (Taurus James)
Here at TaurusBeats.com, I am constantly working on the website to make it easier for you to preview/audition my moody instrumental music. After all, the number-one goal of this website is to get you to listen to my music.
Listening to my moody instrumental music is as simple as clicking a link on the landing page. This is the page you land on when you type in https://taurusbeats.com. All you have to do is click on one of the music titles and the music will begin playing.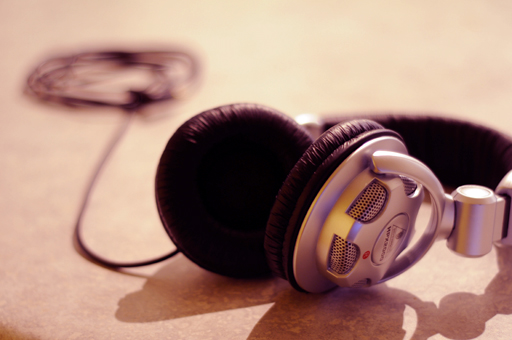 Image for How do I audition music on your site? – TaurusBeats (Taurus James)
I recently modified this entire website to make it easier to view and use with mobile devices like tablets and smart phones. You may notice that music will not automatically play when using a mobile device. This is on purpose in order to save you data expenses. You will have to manually click the start button on a player in order to get the music playing.
You can preview any of the moody instrumental music that I have posted here on TaurusBeats, before you decide to make a purchase. I make the full length of the track available for you to listen to.
While the Instant Download music store window allows you to preview individual tracks, you can click on one of the album cvers on the landing page to view and preview all songs within an album. So, there are many ways to find and preview my music here on TaurusBeats.com.
Even if you decide not to make a purchase right away, I still want you to be able to listen to the music I have created - and enjoy it.
- Taurus