A subscriber wants to know How To Chop Samples In Reason.
Image for How To Chop Samples In Reason –
A subscriber wants to know How To Chop Samples In Reason.
You may also like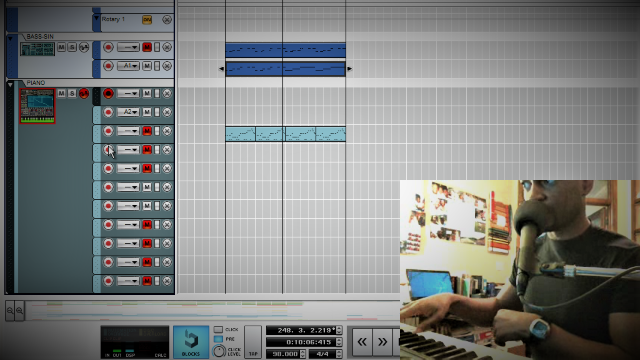 Watch and learn how to make instrumental music with Reason in this video tutorial series The Making of Even Still.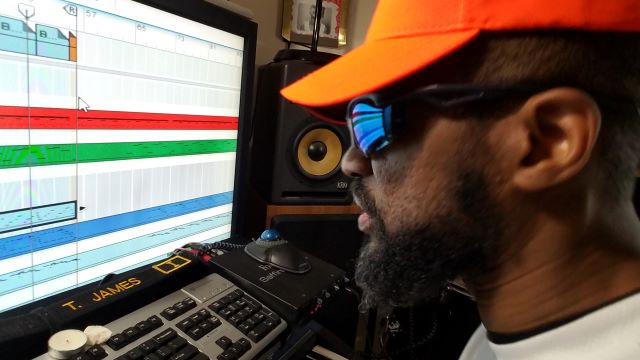 After more than a decade of making music, I am finally taking more time with the mixing process.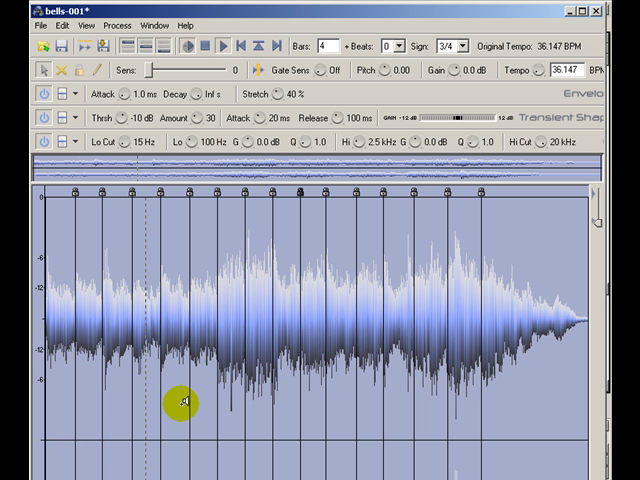 How To Chop Samples with Propellerhead ReCycle and Make Beats Using Propellerhead Reason by Taurus M. James
What People Are Saying
Rosalind McDaniel - USA
Continue to bless others with the gifts God has blessed you with!
Deena - na
Dear Taurus,
I was searching on the internet to find out how I can possibly learn how to compose music. I write alot of lyrics but have the slightest clue on how to create music for them. Anyway I came across your website in the search engine and after listening to all, I mean every instrumental on here, I just had to tell you WOW!!! Your music is so heartfelt. Absolutely beautiful. And I must say very inspiring!!. Hopefully someday I can find a way to let myself be heard through music. Good Luck in all you do.
Sincerely Deena
KhanChuz - na
super hot bro. !!! keep doing what you do. you got mad skills. i'm glad your on the right side! The Christ Side! thats "how we do it". Christ side for life! Thanks for the blessing. and may God bless us both according to his will. amen!
Dennis Rogers Jr - USA
you just made a serious fan! and id actually like to buy some instrumentals. i did nothing but write while i was gone and its time to do something with my lyrics.
teeblack06 - na
i love your beats. they always got that feeling in them like you trying to tell a story.
Leave a Comment!