Categories
Sorry, can't find any categories with the search words you are looking for.
Try changing your request and Search again.
Posts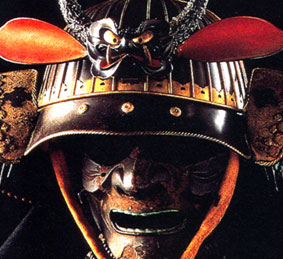 A jazzy-pop, futuristic type track with a bouncy beat. The track blends the jazz, pop and hip-hop genres into a fusion with some sampled vocals used along with various other parts of a popular Sting tune.