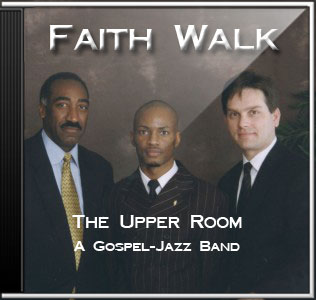 Image for How To Have Effective Band Rehearsals – TaurusBeats (Taurus James)
Higher-level Access Required
This area is for members with special access.
What People Are Saying
Sergion - Poland
HI!! its again me... i checked Your web again after long time.. and im really happy that i did it!! your new songs... ARE MORE THAN AMAZING!! when i listen Your music... i feel like ... (impossible to write how i feel) but i love this feeling... very thx You for Your music... im going to listen it all time smile :) greetings from Poland my friend wink ;)
Jonathan Ustin - na
Completely answered my question. Great demonstration of your work process. Really tight beat too. Thanks much.?
murdamanmizzo3 - na
Bruh u cold on dem beats!
Calvin Daniels - USA
Great, uplifting song to start my Monday morning! Keep at it, and I'd like to hear some more!
Ricon Carter - USA
What's good fam ? Yo I replied about that track earlier "When Im Gone". Man I need that joint super bad. I kept listening to it over and over and I already got a song wrote for it. Its about my grandmother that died while I was holding her hand and how I was rebellious but she continued to pray for me and I didn't give my life to Christ until after she passed. Man its mad emotional I was crying while I wrote it. Please get back at me fam. Grace and Peace - Ricon
Leave a Comment!