Original, Smooth Jazz, piano , moody instrumental music 100 bpm 3:16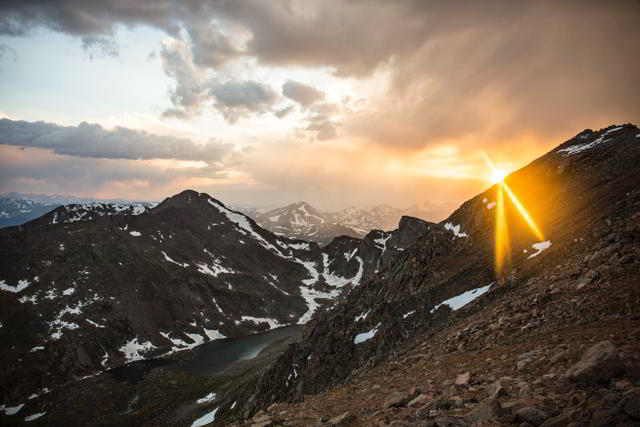 Image for Spanish Guitar –
Original, Smooth Jazz, piano , moody instrumental music 100 bpm 3:16
You may also like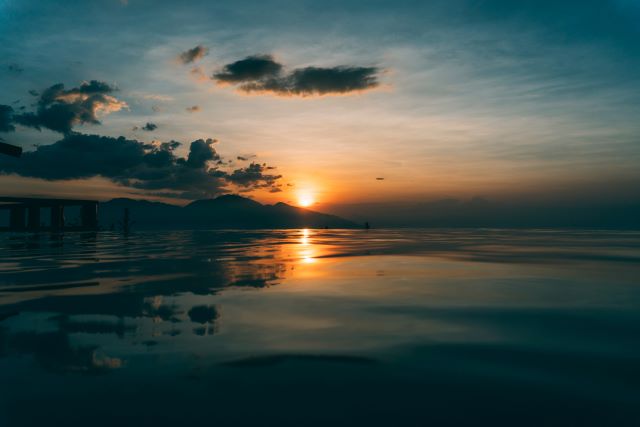 Original, Piano, Reflective, Romantic, Sad, slow, study music instrumental 65 bpm
What People Are Saying
Pro-Christ - na
Music is great!!!Christ Like on the REALLL!! fire Pro-Christ
Ricon Carter - USA
What's good fam ? Yo I replied about that track earlier "When Im Gone". Man I need that joint super bad. I kept listening to it over and over and I already got a song wrote for it. Its about my grandmother that died while I was holding her hand and how I was rebellious but she continued to pray for me and I didn't give my life to Christ until after she passed. Man its mad emotional I was crying while I wrote it. Please get back at me fam. Grace and Peace - Ricon
Uprightvideo - na
I sent you a message a while back but never got a response. You are probably the main reason I gave up my Mpc 2500 and went with Reason and the Mpd 32....I'm still making music with the combo....thanks Taurus. :-)
Calvin Daniels - USA
Great, uplifting song to start my Monday morning! Keep at it, and I'd like to hear some more!
Terrell K. - United States
Taurus I just wanted to say what's up. Loving all that I've heard of your work so far. As soon as I get to settle down at home I will be contacting you more. Thank you for what you are going to do with your calling before hand! HA. May you always be blessed and continue to bless.
Leave a Comment!