Happy, upbeat, Piano, Moody Instrumental Music, Smooth Jazz 93 bpm 5:34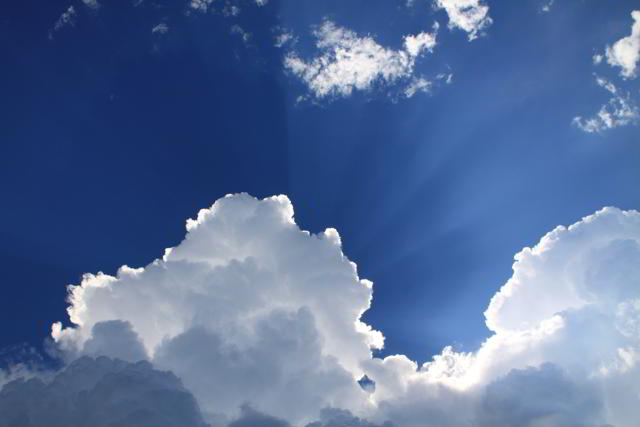 Image for Human Nature –
Photo by Sam Schooler on Unsplash
The Story Behind "Human Nature"
Human Nature is a break from the rest of the tracks in the Heartwashed collection in that it gives a feel of optimism in the midst of the other more melancholy tracks.
This is a little tribute to one of my favorite artists/performers, Michael Jackson.
Human Nature is an upbeat tune with a smooth groove. The piano and violin leads are complimented with a bouncy upright bass and grooving percussion.
You probably won't get the reason why I named this tune Human Nature until more than a minute into it when the first chorus/refrain hits.
This is Moody instruMental Music from the Heartwashed collection. Heartwashed is also known as Heartwashed: Exodus to Genesis. This collection of Moody instruMental Music contains my attempts at making avant-garde music. (That sounds cool - avant-garde...oooooh.) Avant-garde is defined as:
"new and unusual or experimental ideas, especially in the arts, or the people introducing them."
Hey, I'm just making music as it comes to me. This stuff tends to be more "in-your-face" and rough, but the emotions are heavy and a bit raw. The instruments attack hard, but the music allows the feelings to run deep. I think I have some good mood changes in this collection.
About my notes: It's always funny writing out notes to myself about this Moody instruMental Music that I make. It's even funnier when I read what I write years later. These notes aren't meant to make a whole lot of sense. I'm just trying to capture something about the music at the time that I create it.
Important Notice:
IMPORTANT: This song contains a sample. If you purchase a license to use this song, you are responsible for clearing the sample for use in your project. Contact me if you want to license a version of this song without the sample.
Share
TaurusBeats uses AddThis share buttons so you can easily share your favorite content from this site to your Facebook, Twitter, and more.
To share this content on social media, click on the share icons. You will be prompted to connect your social media account if you have not already.
Thank you for sharing!