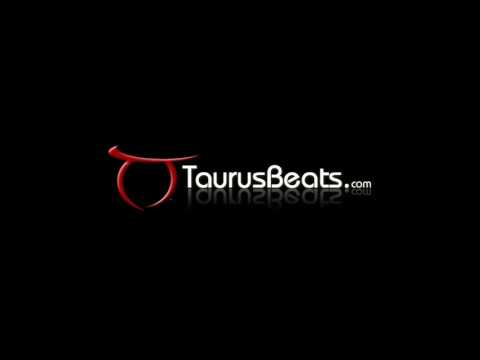 Image for In My Reach - Video Game Music – TaurusBeats (Taurus James)
Don't forget to Subscribe!
Music Type
cinematic, instrumental, video game
Music Use Suggestions
Cinematic Action Music for Video Game Boss Fight; video game, exercise, fitness, running, dancing, party, background, commercial, advertisement, ads, road trip
Music Tempo
135bpm (Fast)
Music Themes
Vide Game, Boss Fight
Music Moods
focused, intense, busy, catchy, dramatic, adventurous, angry, dangerous, dark, mean, tough, energetic, aggressive, driving, lively, hi-energy, insistent, strong, anthemic, bold, confident, determined, epic, victorious
Music Instruments
brass, french horn, trombone, trumpet, tuba, horn section, drums, percussion, bass, keyboard, orchestra, strings, cello, viola, violin, string section
? QUESTIONS? ?
==============
E-mail me your music-related questions about Propellerhead Reason, Sample Flip Beats, Remixes, TaurusBeats, Taurus M. James, How To Make Beats, Using Reason, MPD32, Oxygen8, Flip a Sample, Beat Tutorial, Original, Piano Music, Moody Instrumental Music
E-mail: taurus@taurusbeats.com
? LINKS ?
=========
https://taurusbeats.com
https://twitter.com/taurusbeats
https://instagram.com/taurusbeats
https://facebook.com/taurusbeats
https://taurusjames.com
Thank you for watching, liking, commenting, and sharing. I am very grateful.
Grace and Peace!
TaurusBeats
aka Taurus M. James
Content locked
If you are already a member, you will need to sign in.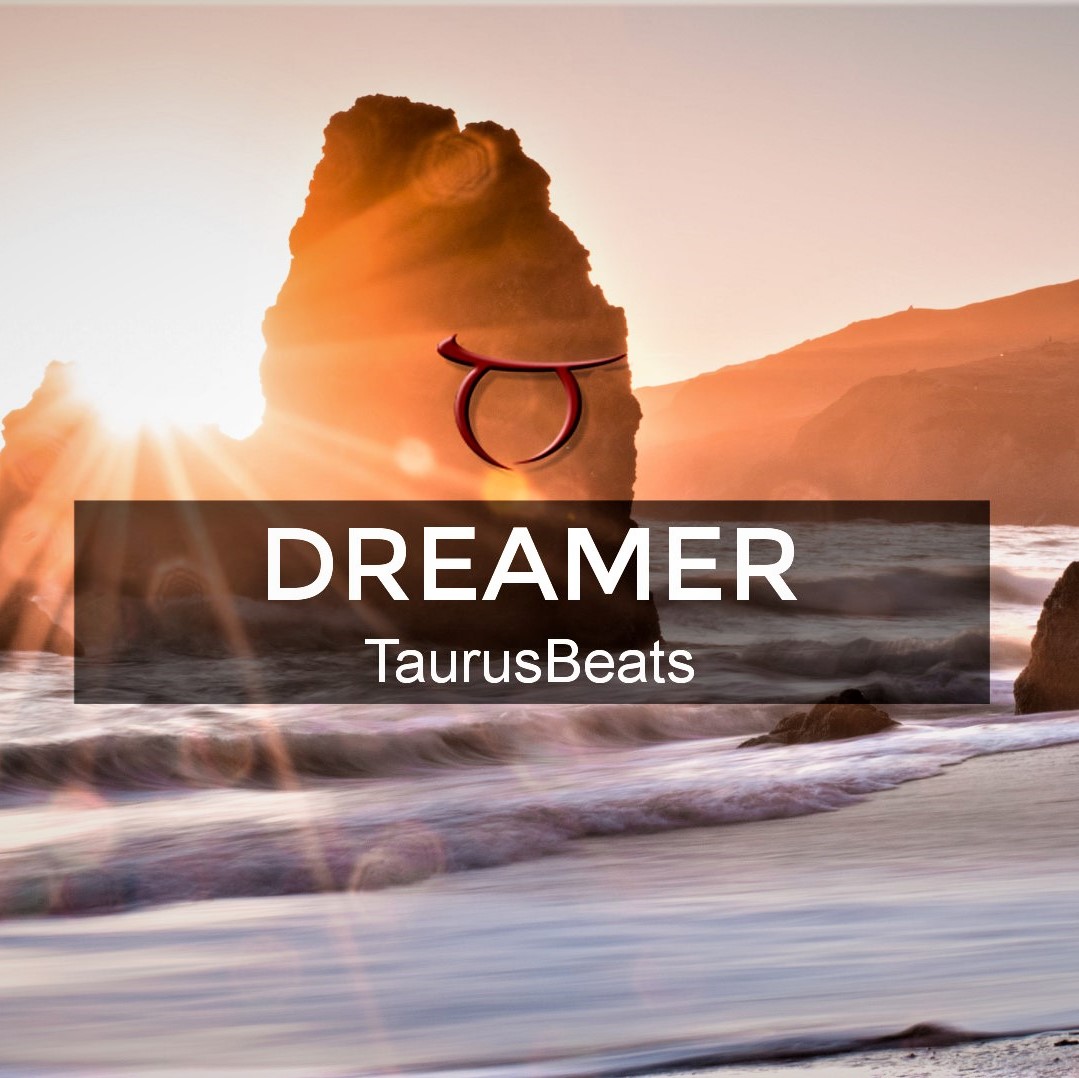 "Almost Touched" original piano beat - Moody instruMental Music by Taurus M. James
Almost Touched is an experimental piano beat for a television theme.
This is another original piano beat,
Made for Dreamer Moody instruMental Music Collection
Dreamer | Piano Beat | Moody instruMental Music
This is the end result of a track that I was building for a YouTube video. I started out with some very BASIC notes and gradually built the track from there. This is the final arrangement that I call "Almost Touched" because of a feeling that I get that when I listen to this track. I think about having "Almost Touched" my full potential and how it keeps me motivated to work harder to get a little "Closer".