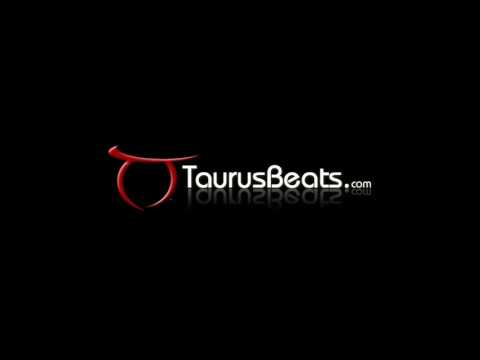 Image for In My Reach - Video Game Music – TaurusBeats (Taurus James)
Don't forget to Subscribe!
Music Type
cinematic, instrumental, video game
Music Use Suggestions
Cinematic Action Music for Video Game Boss Fight; video game, exercise, fitness, running, dancing, party, background, commercial, advertisement, ads, road trip
Music Tempo
135bpm (Fast)
Music Themes
Vide Game, Boss Fight
Music Moods
focused, intense, busy, catchy, dramatic, adventurous, angry, dangerous, dark, mean, tough, energetic, aggressive, driving, lively, hi-energy, insistent, strong, anthemic, bold, confident, determined, epic, victorious
Music Instruments
brass, french horn, trombone, trumpet, tuba, horn section, drums, percussion, bass, keyboard, orchestra, strings, cello, viola, violin, string section
? QUESTIONS? ?
==============
E-mail me your music-related questions about Propellerhead Reason, Sample Flip Beats, Remixes, TaurusBeats, Taurus M. James, How To Make Beats, Using Reason, MPD32, Oxygen8, Flip a Sample, Beat Tutorial, Original, Piano Music, Moody Instrumental Music
E-mail: taurus@taurusbeats.com
? LINKS ?
=========
https://taurusbeats.com
https://twitter.com/taurusbeats
https://instagram.com/taurusbeats
https://facebook.com/taurusbeats
https://taurusjames.com
Thank you for watching, liking, commenting, and sharing. I am very grateful.
Grace and Peace!
TaurusBeats
aka Taurus M. James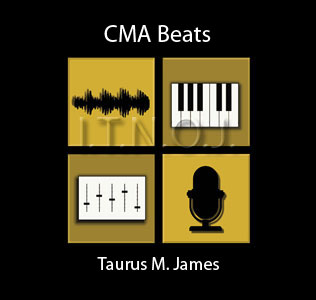 "4 Down" Original, organic Beat - Moody instruMental Music by Taurus M. James
This is one of the original compositions in my Moody instruMental Music collection "CMA Beats" available for download here at TaurusBeats.com.
4 Down is a four-on-the-floor dance track that features piano and lush orchestration to create a mood that is serious, intens, romantic and impassioned.