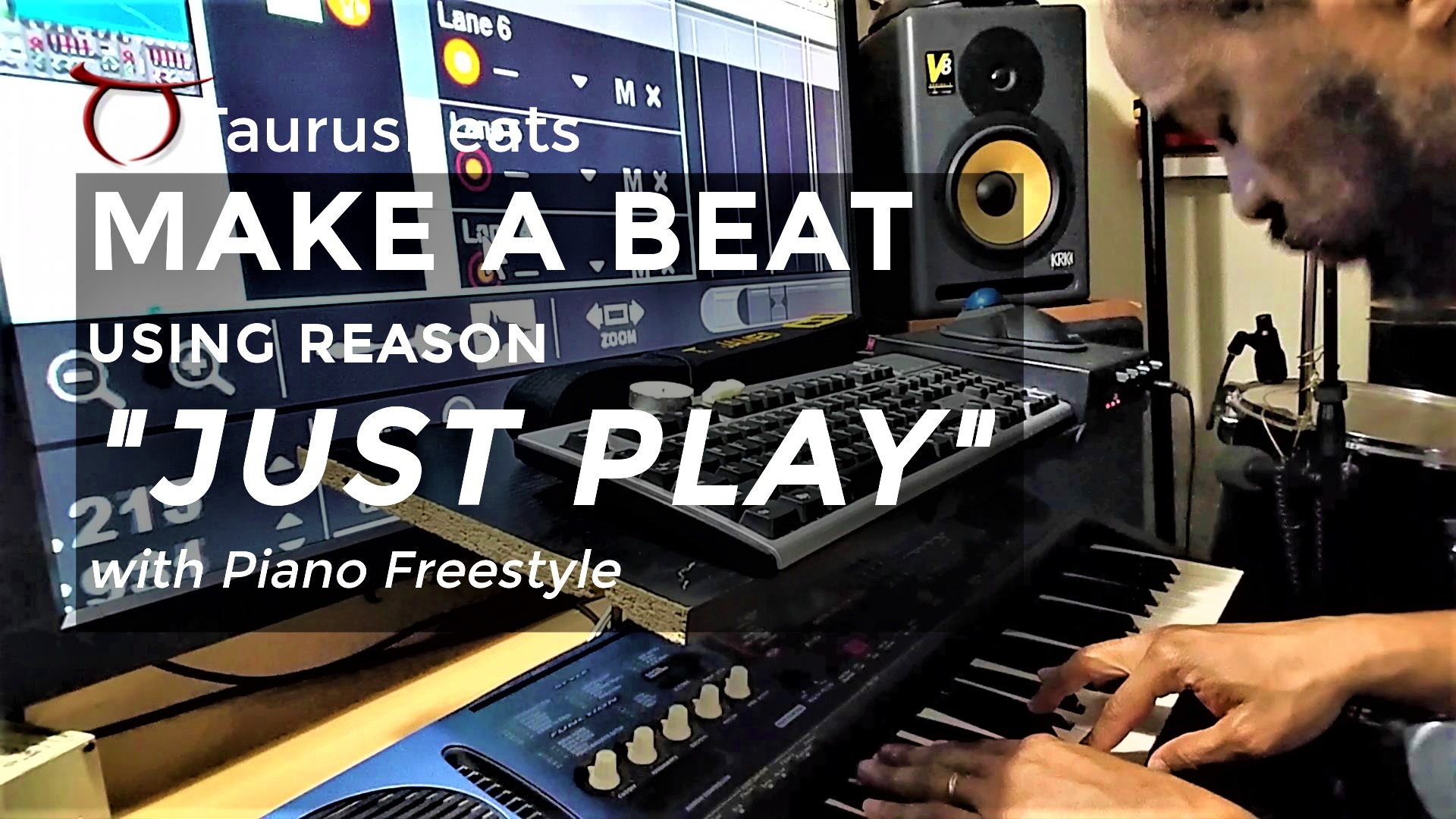 Image for Piano Freestyle Beat Video - Just Play – TaurusBeats (Taurus James)
Freestyle Piano Improvisation
I use piano "freestyles" (improvisation) as a way to teach myself how to play piano and develop my ear (ear training).
This performance is another way that I am working to positively Inspire, Influence and Impact people around the world to "Strike a Chord" and connect emotionally.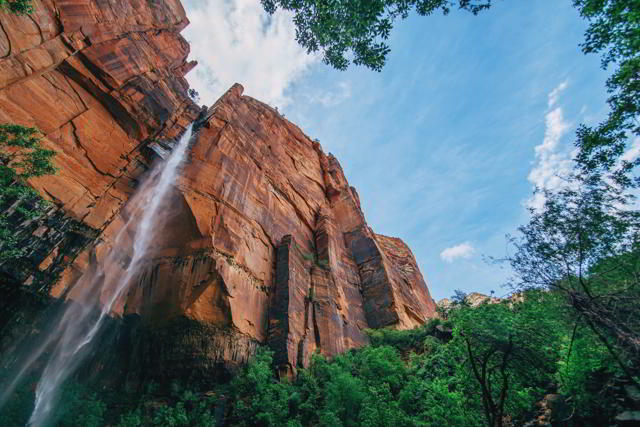 Lone Wolf is original, Ska-type, focused, upbeat, moody, background, incidental, intermission, televison theme music (123 bpm 5:02) by Taurus M. James.