Lone Wolf is original, Ska-type, focused, upbeat, moody, background, incidental, intermission, televison theme music (123 bpm 5:02) by Taurus M. James.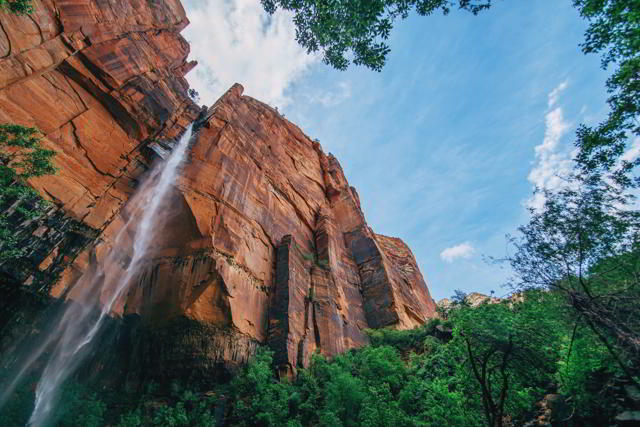 Image for Lone Wolf –
Photo by Wil Stewart on Unsplash
Be Encouraged
Good intentions are no excuse for bad results. The desire to do good must be followed with effective, committed action. Anything worth accomplishing takes focused, competent effort.
The Story
I remember listening to Ska music when I was in college. It quickly became one of my favorite genres because the music was so different. I remember the distinct piano hits on every "and" beat (like "one-AND-two-AND-three-AND-four-AND"). That was so cool to me. This seemed to give the music it's distinction as Ska music.
Anyway, Lone Wolf is my first attempt to make Ska Music. A little guitar play with a constant piano (on the "and" notes and a repetitive upright bass, gives this song the nice feel of Ska that I remember.
A mysterious stranger with a harmonica joins forces with a notorious desperado to protect a beautiful widow from a ruthless assassin working for the railroad.
Genre(s): Experimental, Dance, Soundtrack (Television theme, Film)
Mood(s): Agitated, Aggressive, Rhythmic/Upbeat
Tempo: Fast 123 BPM; Medium (111 - 130)
Other Descriptions: piano, preview, experimental, ska
EMURGENCY = Emerge + Urgency
The "U" appears out of place, but it is intentional. It is time for you to emerge with urgency. The world has been waiting for you.
MUSIC Type
original, instrumental, theme, intermission, television
MUSIC Use Suggestions
background, commercial, advertisement, television theme
MUSIC Tempo
123 bpm (Medium 81bpm - 110bpm)
MUSIC Themes
focused
MUSIC Moods
repetitive, trippy, busy, catchy, strange, frantic, fun, insistent, Positive, optimistic, happy, satisfied, contented, upbeat, punchy, quirky, focused
INSTRUMENTS
drums,upright bass, piano, strings, violin, accoustic guitar