Sample Flip, Energetic, lively, medium tempo, medium energy, driving, RnB, Funk, Groove, lounge, Muzak 113 bpm 4:17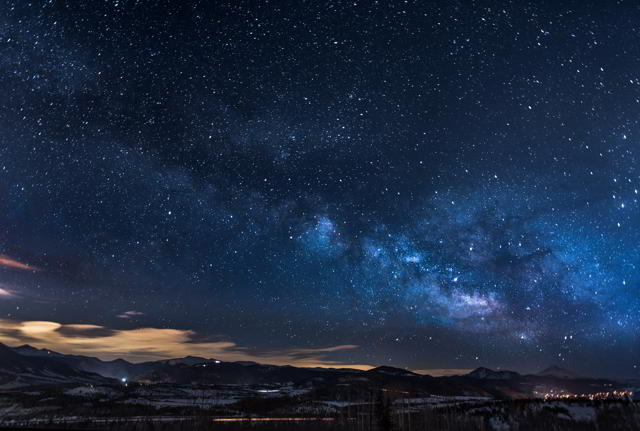 Image for Magic – Taurus M. James
Photo by Nathan Anderson on Unsplash
Be Encouraged
Life is a Journey filled with Challenges.
Music is the soundtrack for your Story of how you Overcome Life's Challenges to Live Well.
With more than 7 BILLION people on this planet, you are not alone.
The Story
WHAT:
"Magic" energetic sample flip urban music - Moody instruMental Music by Taurus M. James
Magic is driving sample flip urban music for a television theme or sports theme.
This is another sample flip beat.
WHEN:
6/9/2009
WHERE:
Alexandria, Virginia, USA (Kingstowne)
WHY:
Made for Dreamer Moody Instrumental Music Collection
Dreamer | Sample Flip Beat | Moody inatrumental Music
I made this one during the NBA Playoffs, when the it looked like the Orlando Magic had a chance to win the Championship. Well, we all know how that one turned out. But here's a track that can bring back some memories...I guess.
The 2009 NBA Finals was the National Basketball Association (NBA)'s championship series for the 2008–09 season. The best-of-seven playoff was contested between the Western Conference champion Los Angeles Lakers (who were also the defending Western Conference champions), and the Eastern Conference champion Orlando Magic.[1] The Lakers defeated the Magic, four games to one, to win the franchise's 15th NBA championship. The 63rd edition of the championship series was played between June 4 and June 14 and was broadcast on U.S. television on ABC. - Wikipedia
HOW:
I made this sample flip, moody instrumental with Propellerhead Reason and the Akai MPD32 USB/MIDI Pad controller.
WHO:
Phyllis Hyman
Born: Phyllis Linda Hyman, July 6, 1949, Philadelphia, Pennsylvania, U.S.
Died: June 30, 1995 (age 45), New York City, New York, U.S.
Cause of death - Suicide by overdose
On the afternoon of June 30, 1995, Hyman died by suicide by overdosing on pentobarbital and secobarbital in the bedroom of her New York City apartment at 211 West 56th Street.
Singer, songwriter, actress from 1971–1995
Genres: Soul, R&B, vocal jazz, disco
Sample Facts
Magic Mona
Artist: Phyllis Hyman
Album: In Between The Heartaches - The Soul Of A Diva
Released: February 24, 2004
Writer: Phyllis Hyman, Bell, Leroy
Label: Arista
Producer:
MUSIC Type
RnB, groove, instrumental, remix, sample flip
MUSIC Use Suggestions
exercise, fitness, running, dancing, party, background
MUSIC Tempo
113 bpm (Medium Fast 111bpm - 120bpm)
MUSIC Moods
shimmering, swirling, energetic, lively, Positive, happy, joyful, satisfied, contented, upbeat, punchy, strong, bold, confident, determined
INSTRUMENTS
drums, sample, bass, chimes, synth, keys, keyboard, horns, trumpets
Important Notice:
IMPORTANT: This song contains a sample. If you purchase a license to use this song, you are responsible for clearing the sample for use in your project. Contact me if you want to license a version of this song without the sample.