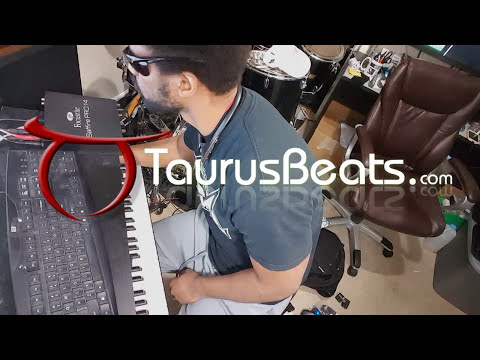 Image for Make A Beat Video Beyond Sample Flip Beat Part 1 – TaurusBeats (Taurus James)
"Beyond" is a sample flip beat I made for the Computer Music Academy. In this video, I;m Flipping a Sample using Propellerhead Reason and my old Yamaha DJX keyboard.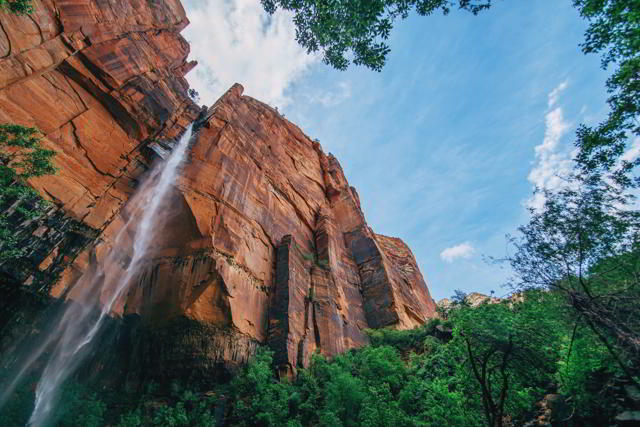 Lone Wolf is original, Ska-type, focused, upbeat, moody, background, incidental, intermission, televison theme music (123 bpm 5:02) by Taurus M. James.