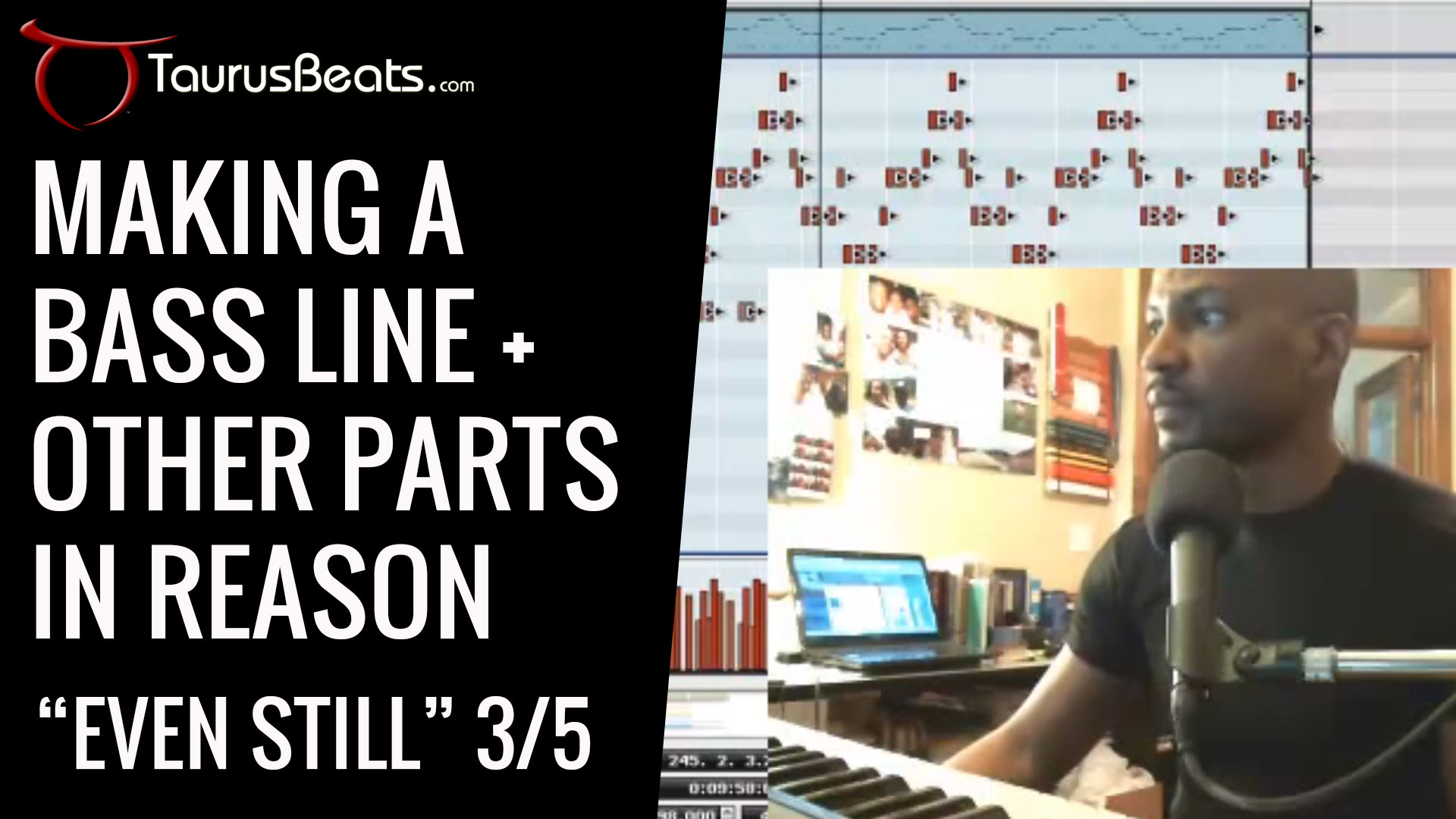 Image for Making A Bass Line In Reason - Even Still Part 3 – TaurusBeats (Taurus James)
In this video, TaurusBeats is making a bass line in Reason 6.5 and explaining his music production techniques and how he hand-plays everything playing by ear. He also shows how he actually hears other music parts while making another and he showshe figures out parts he hears in his head.
In Part 3:
- Making other instrumentation (flute, piccolo)
- Using the Reason piano roll
- Changing octaves of music parts
- Makng a bass line
- Recording ides in at least 4-bar loops
- Hearing other parts while developing instrumentation
- Capturing what you hear in your head
Time: 10 minutes
This video is about: making a bass line in reason, making music in reason, bass line, reason piano roll, changing octave, reason beat making, reason 6, instrumentation, play by ear, even still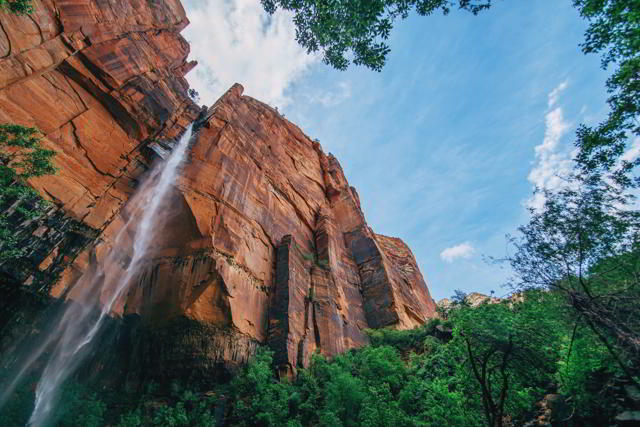 Lone Wolf is original, Ska-type, focused, upbeat, moody, background, incidental, intermission, televison theme music (123 bpm 5:02) by Taurus M. James.