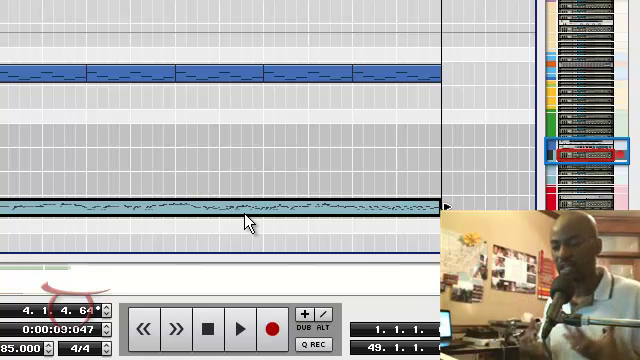 Image for Making Melodies In Reason With Piano Improvisation – TaurusBeats (Taurus James)
Building Melodies (Part 3 of 7)
In this Reason music making tutorial video, TaurusBeats (Taurus M. James) is showing how to "build" melodies using his piano freestyle technique (piano improvisation, playing by ear) and a minimalist approach to making music in Reason.
In Part 3:
- Minimalist Music Making approach
- Using recorded Bass line to develop piano parts
- Piano Freestyle Technique (piano improvisation, play by ear)
- Live Recording Technique (play various piano solo melodies as if playing in live band)
- Start big projects with small pieces
Time: 5:23
Content locked
If you are already a member, you will need to sign in.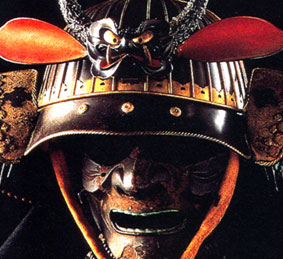 I'm experimenting more and more with my piano improvisation and this track features an interesting direction that my piano play is taking. Lots of short notes and a less concern for coherence in the verses.
Music type: piano improvisation, original, cinematic, intellectual
Music tempo: 94bpm (Medium 81bpm - 110bpm)
Instruments: drums, upright bass, synth, horns, trimpets, strings, piano, violin