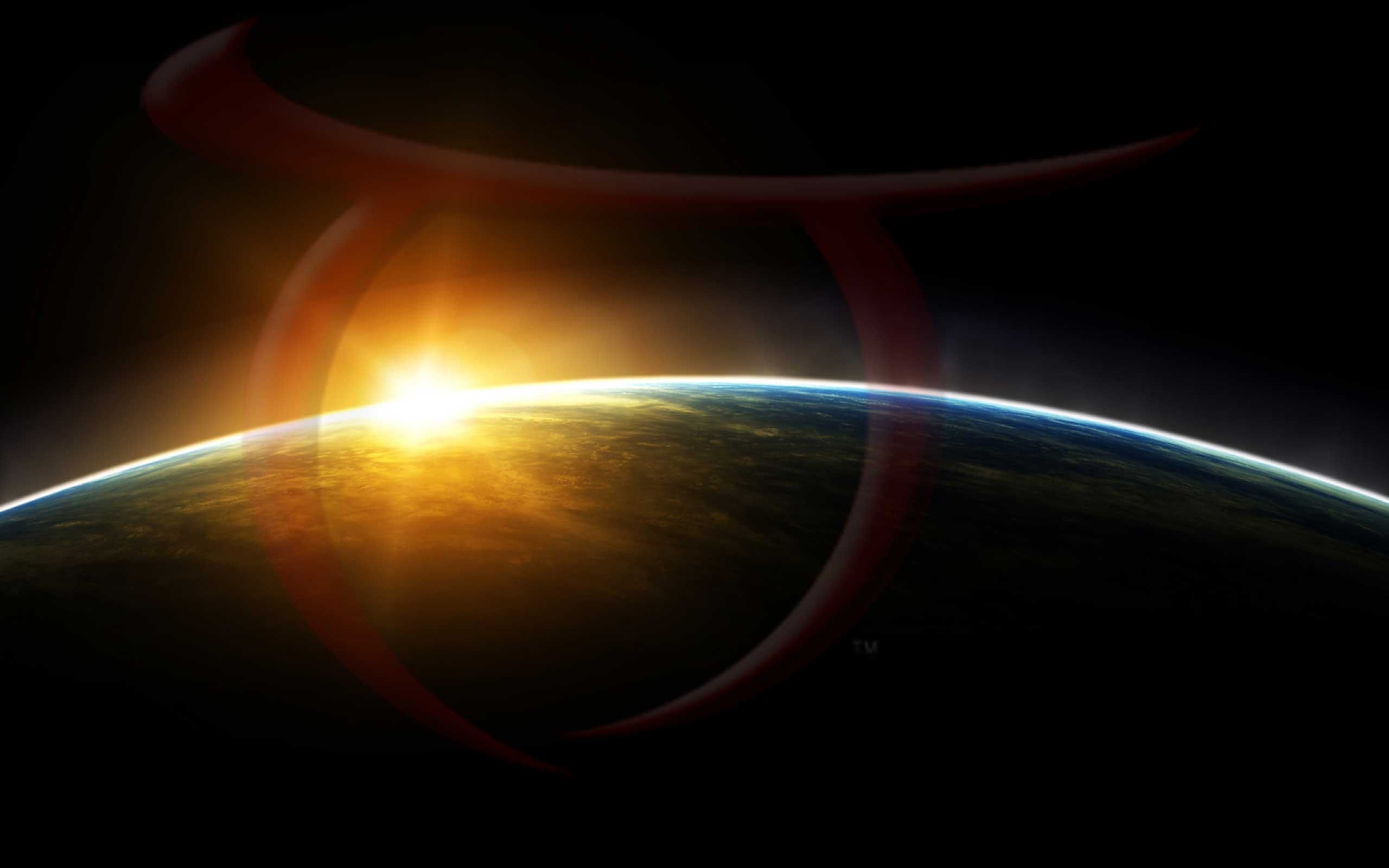 Image for Music Producer You Must Have Great Vision – TaurusBeats (Taurus James)
Music Producer, you must have Great Vision - not the ability to see - the ability to think about or plan the future with imagination or wisdom. While you may be faced with the challenge of diminished eyesighy, like I am, you will always have great vision, if you continue to walk humbly with The Creator..
Remember, you're not from around here!
Created To Create is part of The Grace and Peace Zone offering creatives positive encouragement and affirmation through creative expressions. #CreatedToCreate
The Grace and Peace Zone offers inspiration, motivation, encouragement and accountability to aspiring music producers. Find Grace and Peace for your everyday quest to create netter music. Get In The Zone!