Image for Natasha Bedingfield Angel Remix Video Part 1 – TaurusBeats (Taurus James)
The foundation of the Moody instruMental Remix. This video takes you through the arrangement of the bass, piano and drums and gives insight into the creation of the mood for the remix.
Tips about: creating drum movement, mood creation, using Propellerheads Reason 4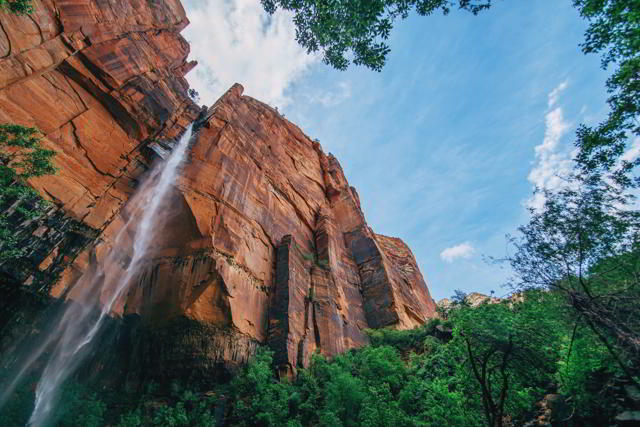 Lone Wolf is original, Ska-type, focused, upbeat, moody, background, incidental, intermission, televison theme music (123 bpm 5:02) by Taurus M. James.