Original, lonely, introspective, Piano, Moody Instrumental, Life Story Music 90 bpm 7:12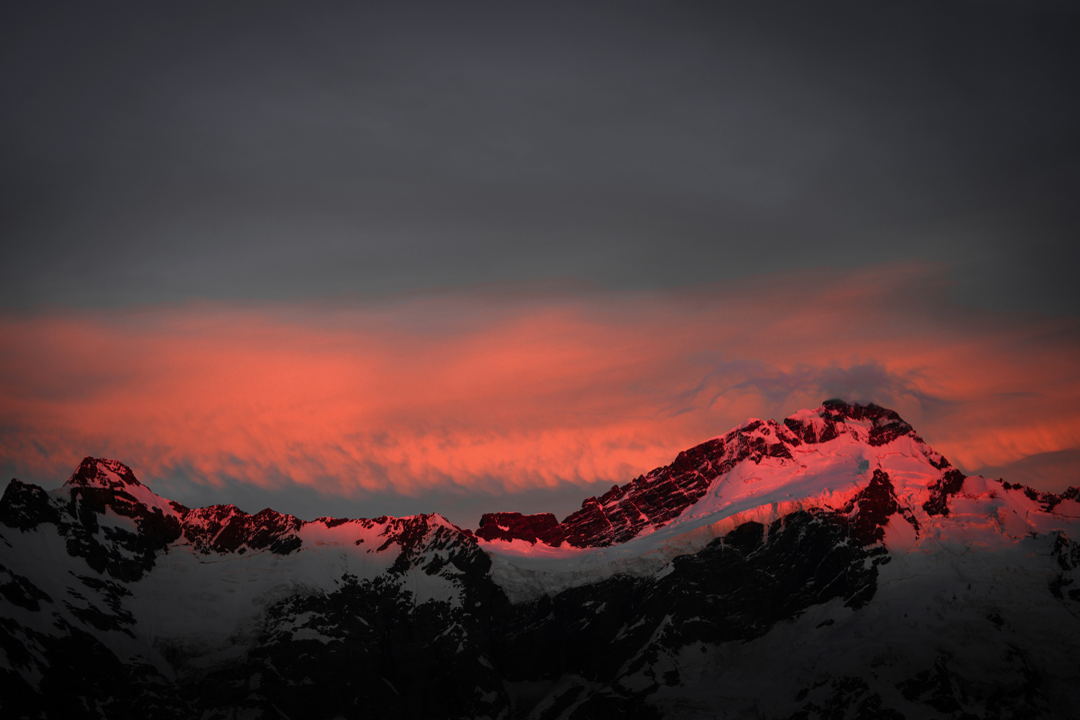 Image for Open Door –
Photo by Will Turner on Unsplash
Be Encouraged
Each day is an open door to positive, life-changing opportunities.
Each minute you spend in preparation saves at least five to ten minutes worth of catching up. Prepare ahead, work ahead, and you'll surely get ahead.
"Do. Or do not. There is no try." - Yoda
"Always pass on what you have learned." - Yoda
The Story Behind "Open Door"
An open door to opportunity doesn't always reveal what's on the other side. You have to decide to enter and find out what's there. This song is what I think and feel at times when making the choice.
Original Piano Music by Taurus M. James
The piano "performance" is all improvisation by inspiration. I don't know how to play piano and I have not been able to re-create or perform this piano piece.
Many people visit the website, listen to themusic, watch the videos and make the assumption that I am a pianist. I'm a drummer. At best, I "play around" on the piano.
When it comes to making moody instrumental music, there are times when I have a clarity and focus that allows the musical notes and phrases I hearin my head to pass through to the keys without much effort.
The physical process of creating the music is very important to me because it shows me what inspiration looks like in my own life. I am "inspired" to do something I don't know how to do (play piano).
Open Door is one of many inspired piano improvisational music pieces I have created while on this music journey.
Song Facts
"Open Door"
Artist: Taurus M. James
Album: Warrior Music
Released:
Recorded: 3/2/2008
Label: ITNOJ
Producer/Performer: Taurus M. James
Made using Propellerhead Reason with Yamaha DJX as MIDI controllers
MUSIC Type
original, piano, instrumental, minimal
MUSIC Use Suggestions
dance performance, meditation, relaxing, background, commercial, advertisement, ads, reflection, thinking, working
MUSIC Tempo
90 bpm (Medium slow 81bpm - 110bpm)
MUSIC Themes
international, nature, relation, religious, fantasy, movies, entertainment, mystery, crime, martial arts
MUSIC Moods
abstract, repetitive, robotic, sparse, elegant, graceful, hypnotic, dramatic, mysterious, childlike, demure, disappointed, heartwarming, introspective, lonely, nostalgic, reflective, poignant, sentimental, thoughtful, relaxed, laid back, peaceful, calm, romantic, passionate, sensual, tender, sad, depressing, melanchoiy
INSTRUMENTS
piano, upright bass
Share
TaurusBeats uses AddThis share buttons so you can easily share your favorite content from this site to your Facebook, Twitter, and more.
To share this content on social media, click on the share icons. You will be prompted to connect your social media account if you have not already.
Thank you for sharing!