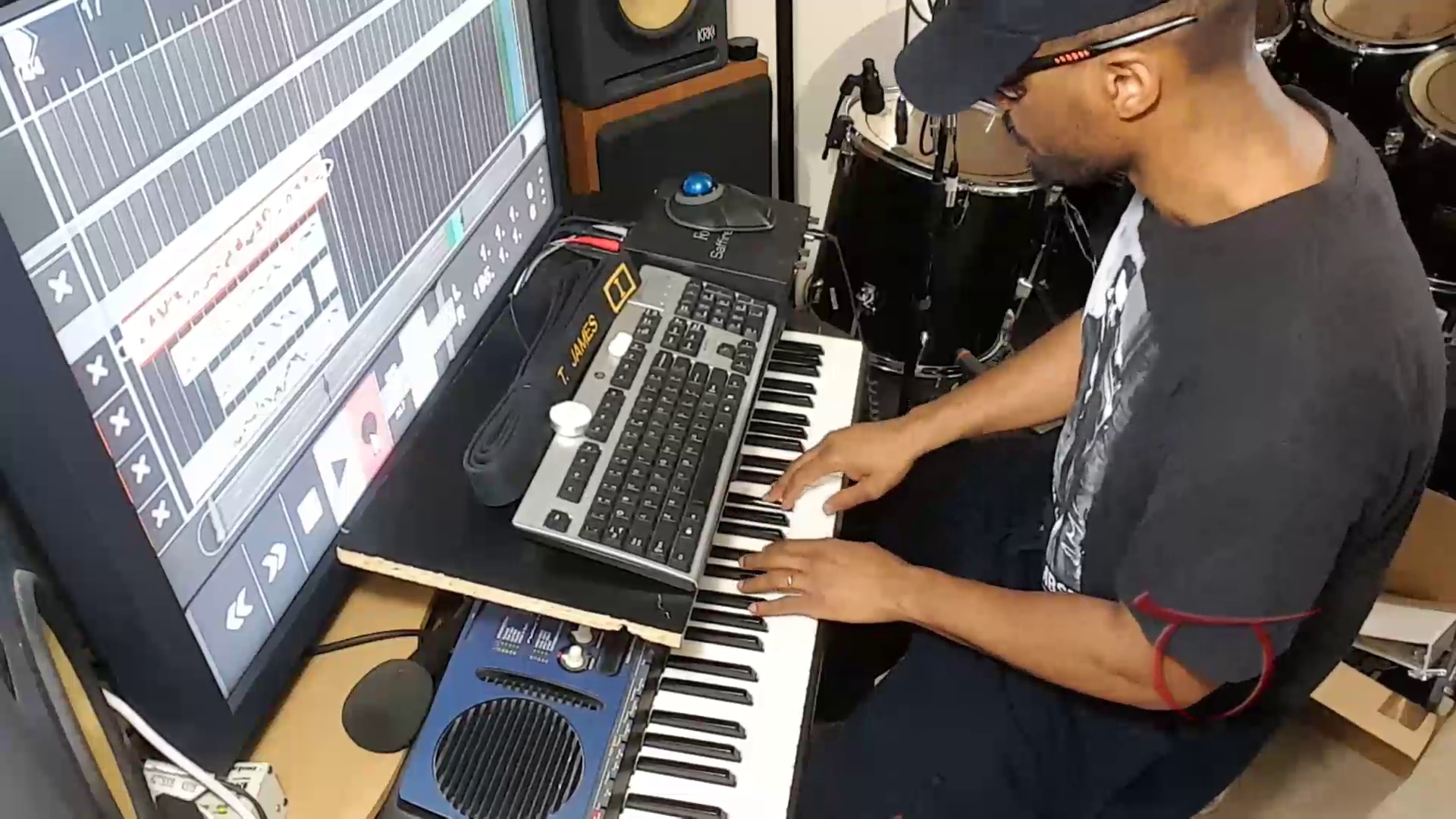 Image for Overcomer - Life Story Music – TaurusBeats (Taurus James)
John 16:33
New International Version (NIV)
"I have told you these things, so that in me you may have peace. In this world you will have trouble. But take heart! I have overcome the world."
From the "Vision" collection
This piano freestyle (improvisation) is my expression of my thoughts and feelings about living through the loss of my eyesight. In Christ, I have peace that I nevera had before, even in the midst of trouble.
Inspiration is what you are watching in this video. The Strong Creator God is inspiring me to play the piano parts without any prior rehearsal.
I am amazed each time I watch this video because I know how limited I am. I don't play piano and I cannot go back and perform these piano parts. I started making these video recordings to capture what happens when I am "in the zone" - what I call the Grace and Peace Zone.
I cannot fully explain the experiences of creating the music with all of the instrumentation and its arrangement.I praise God for the experience of knowing Him through music in this way. He uses my limited abilities and reveals His power to inspire far beyond what I can imagine.
Content locked
If you are already a member, you will need to sign in.