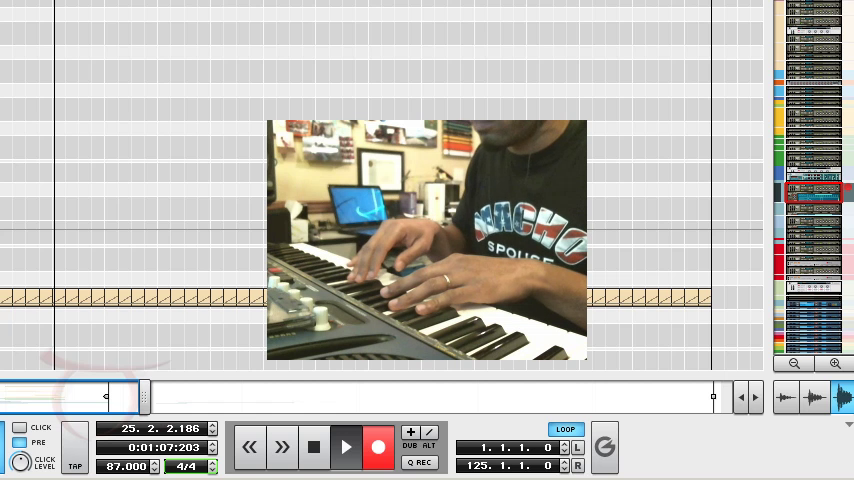 Image for Piano Freestyle Beat Video - J Dilla Are You Listening – TaurusBeats (Taurus James)
Piano Freestyles Video Series - Dilla Are You Listening
Beatmaking tutorial - Piano Freestyles - How to Make Beats - Dilla Are You Listening
Watch TaurusBeats make Moody Instrumental Music using Propellerhead Reason, Akai MPD32 USB/MIDI hardware control surface and the Yamaha DJX MIDI keyboard.
In this video, I'm just practicing - doing a lot of impromptu playing (improvisation) around with a smooth beat I made using Propellerhead Reason.
Time: 5:26
This post is about: piano freestyle, improvisation, ear training
Content locked
If you are already a member, you will need to sign in.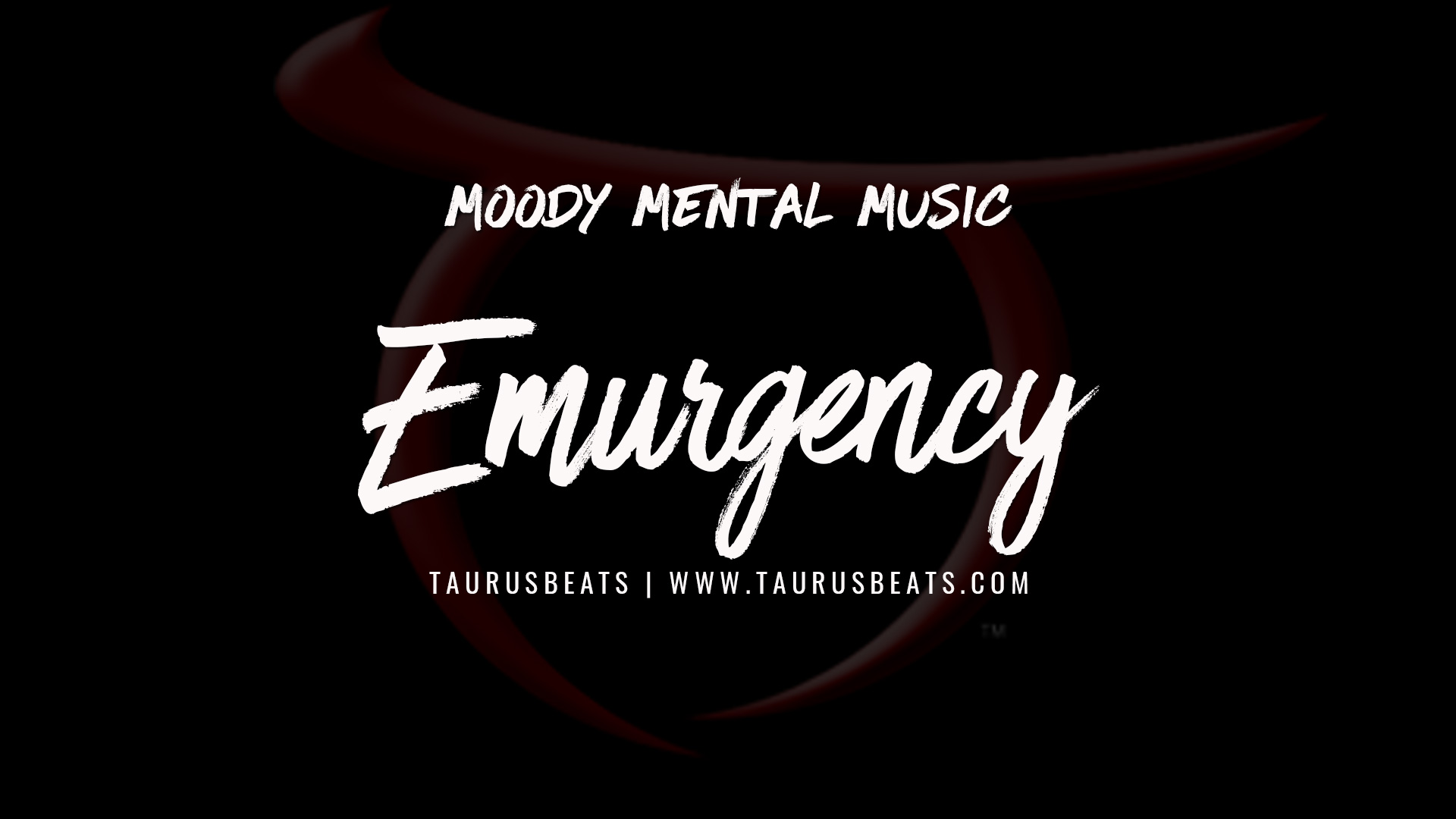 Genre(s): Electronic, Dance, Soundtrack, Video Game
Mood(s): Happy, Aggressive/Driving, Rhythmic/Upbeat
Tempo: Mid-Tempo 110 BPM
Other Descriptions: piano, strings