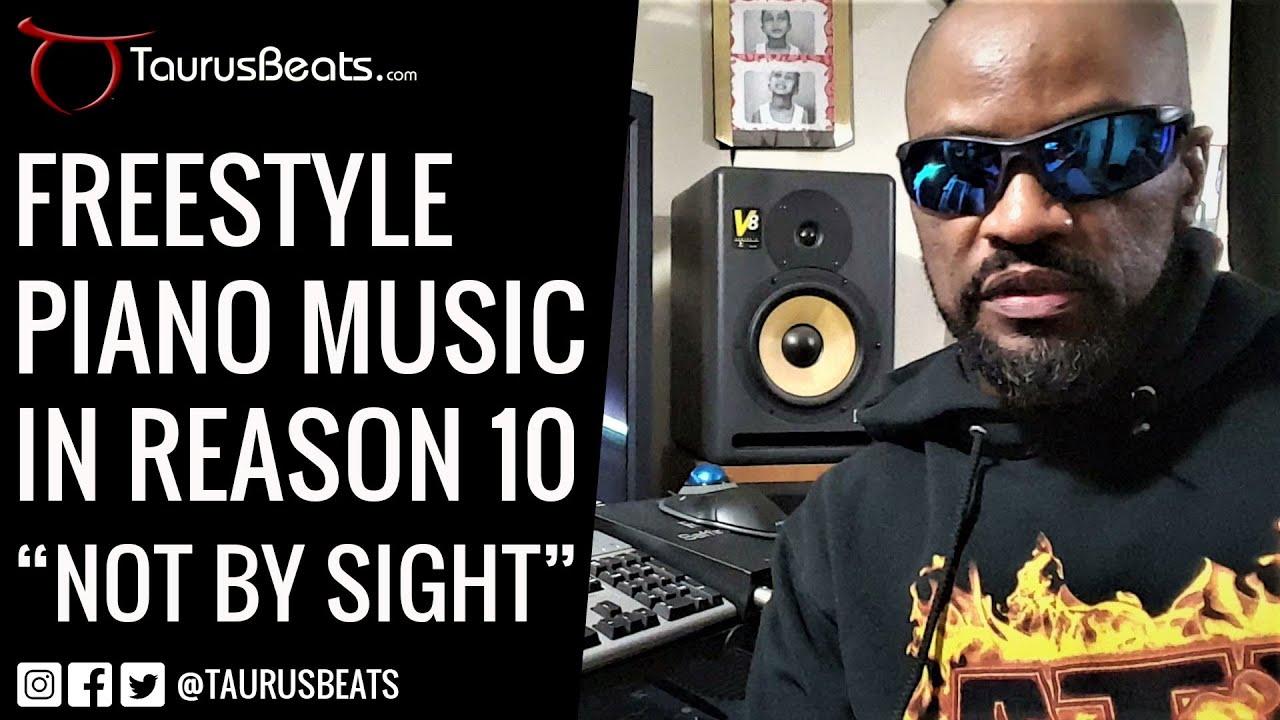 Image for Piano Freestyle Beat Video - Not By Sight – TaurusBeats (Taurus James)
This video has parts of the recording session for my song Not By Sight, from the VISION album.
Not By Sight is a a dramatic, cinematic song I made to express my experiences walking by faith and not by sight.
In the video, I capture the Piano Freestyle verses as thespontaneously come to me.
The Not By Sight Beat Making Video is coming soon.
Content locked
If you are already a member, you will need to sign in.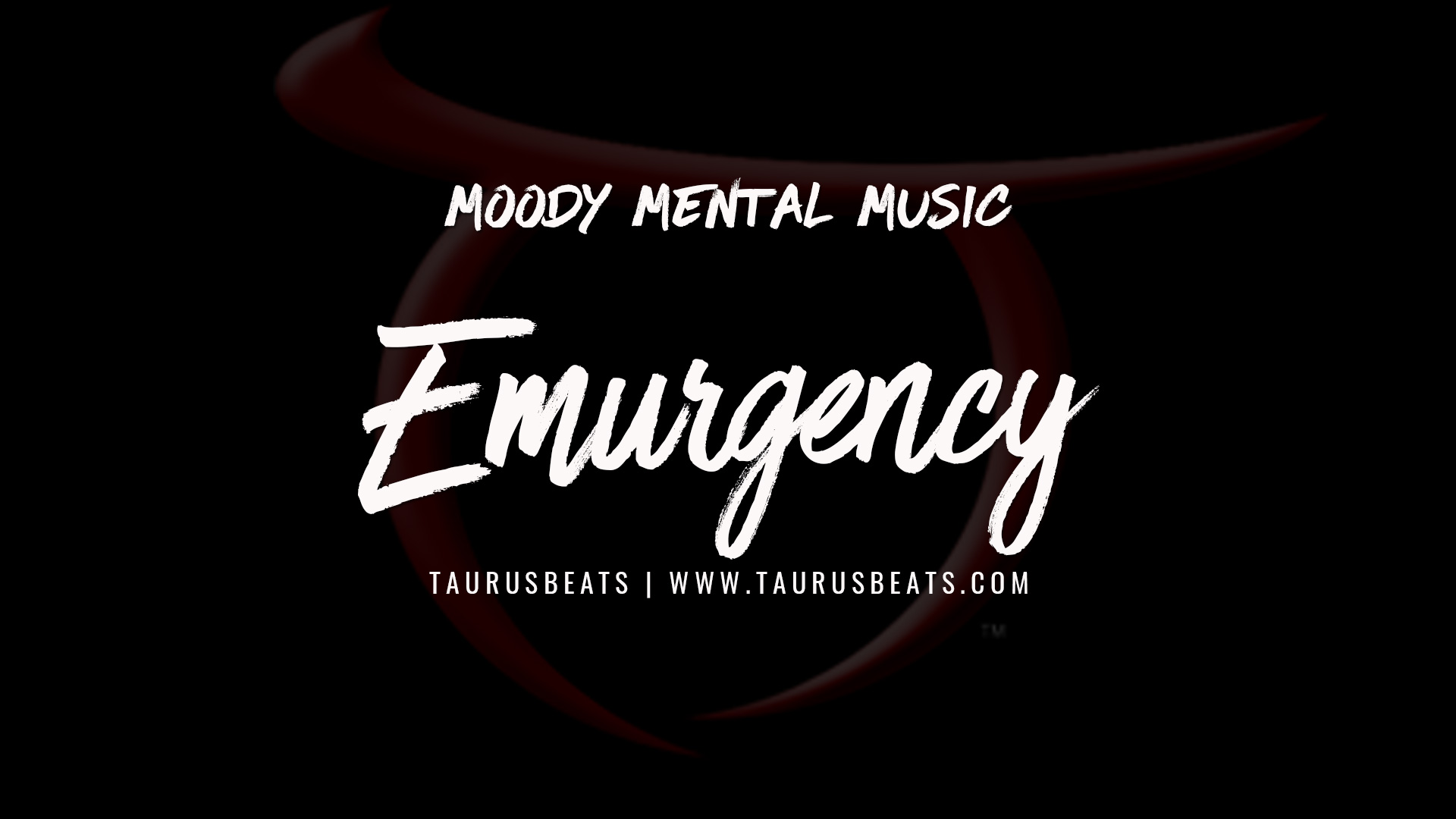 Genre(s): Electronic, Dance, Soundtrack, Video Game
Mood(s): Happy, Aggressive/Driving, Rhythmic/Upbeat
Tempo: Mid-Tempo 110 BPM
Other Descriptions: piano, strings