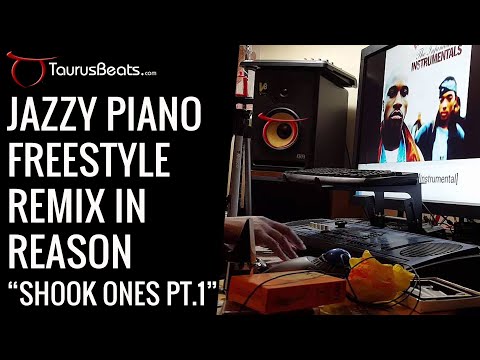 Image for Piano Freestyle Beat Video - Shook Ones (Cover) – TaurusBeats (Taurus James)
Freestyle Piano Practice
I woke up one morning and decided to do another Piano Freestyle to get some practice in. i use piano freestyles as a way to teach myself how to play piano and develop my ear (ear training).
This time, I'm freestyling over the Mobb Deep instrumental "Shook Ones Part II"
Mobb Deep Shook Ones Part II... Jazz Remix?
Mobb Deep is one of my favorite Hip Hop groups and the music they made struck a chord and connected with me emotionally. Even at 45 years old, I still rock Mobb Deep's "Survival of the Fit" everyday in the gym.
This performance is another way that I am working to positively Inspire, Influence and Impact people around the world to "Strike a Chord" and connect emotionally.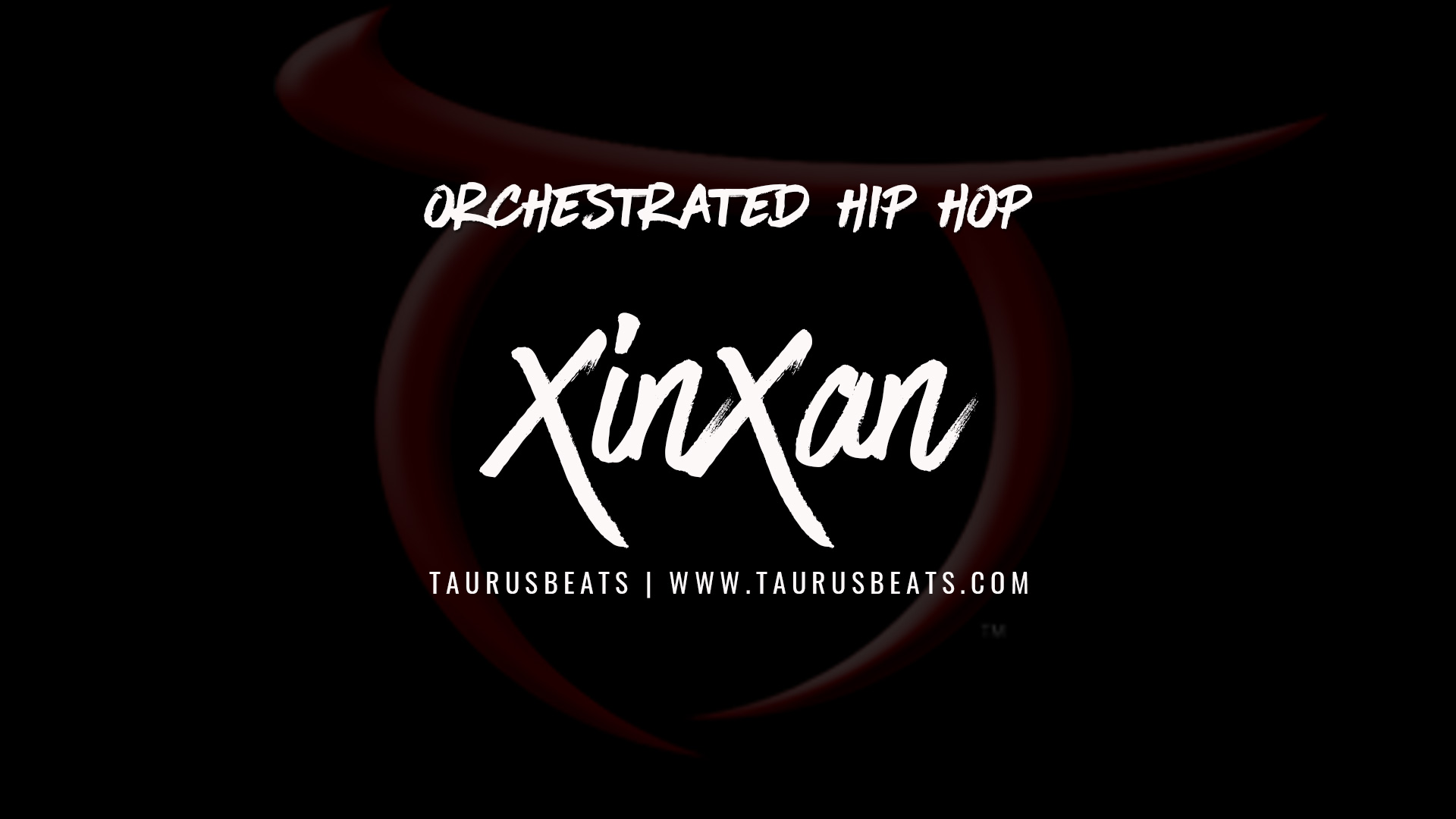 "Mystic" Original, cinematic, dramatic - Moody instruMental Music by Taurus M. James
Mystic is a cinematic dramatic television theme or film music.
This is another original cinematic track,
Made for XinXan Moody instruMental Music Collection
XinXan | Film Music | Moody instruMental Music
Genre: Hip-Hop, Soundtrack (Television theme, Film), Orchestrated Hip-Hop, Beat
Mood(s): Somber/Dark, Dramatic
Tempo: Mid-Tempo 104 BPM
Other Tags: edgy piano music