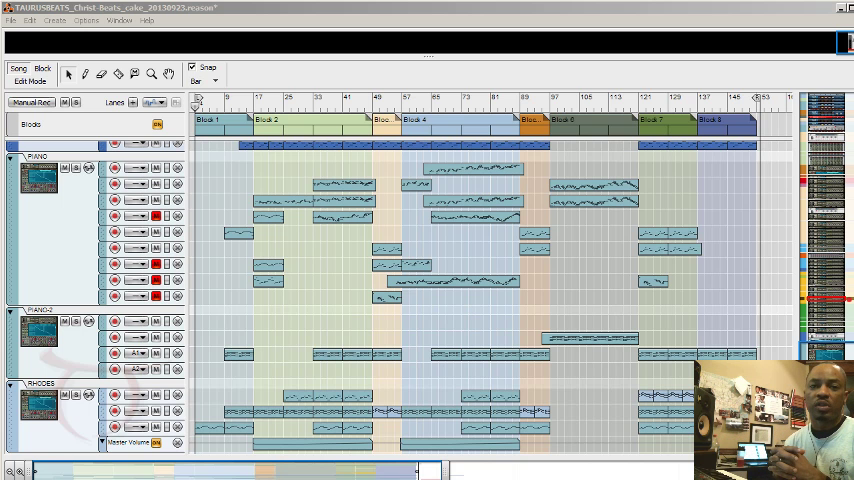 Image for Pound Cake Remix Beat Structure Video Series Part 1 – TaurusBeats (Taurus James)
Learn how to arrange beats in Propellerhead Reason watching Pound Cake Remix Part 1 Beat Tutorial video by TaurusBeats.
How To Arrange Beats in Propellerhead Reason Part 1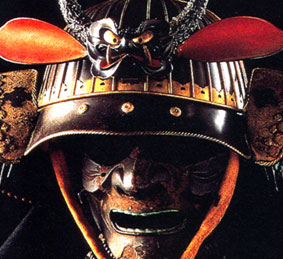 New Music from my upcoming Collection - "Warrior Music".
Genre(s): Hip-hop, Beats
Mood(s): Focused
Tempo: Mid-Tempo
Other Descriptions: bangin' warrior beat inspired by Team ELOHIM!
Samples:
Sample from Yes
All other performances by Taurus M. James
https://taurusbeats.com/
https://taurusjames.com/
https://myspace.com/taurusjames