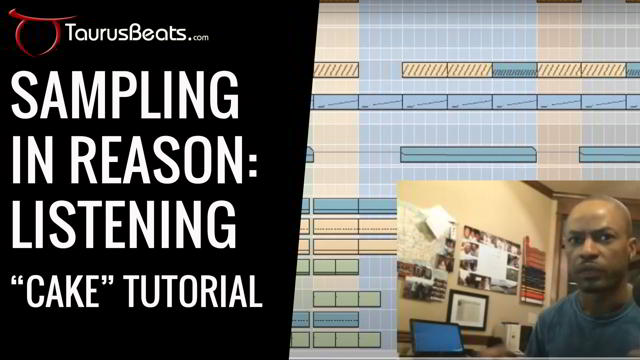 Image for Listening and Advanced Sampling In Reason Tutorial - Cake Part 1 – TaurusBeats (Taurus James)
TaurusBeats (Taurus M. James) explains why listening is the most important skill to develop for Advanced Sampling In Reason.
Making a moody instrumental music inspired by Drake's Pound Cake.
Part 1:
- Importance of LISTENING
- How to break down elements in a sample
- What to listen for
Time: 5 minutes
This video is about: Beat Breakdown, Pound Cake, Drake, Remix, Listening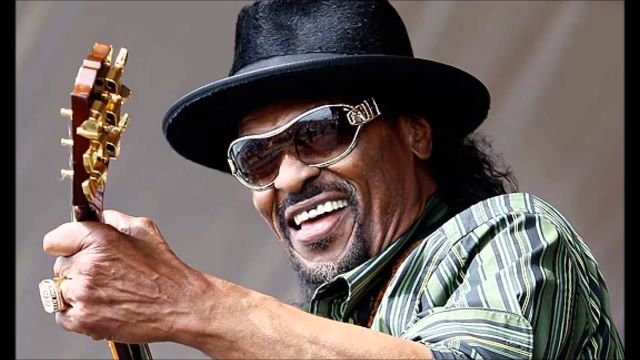 Music tribute to Chuck Brown, The Godfather of Go-Go Music.
Original, Go Go, Funk, guitar improvisation, instrumental music 93 bpm 4:15
Medium Tempo, High Energy, Happy, Laid Back, Busy, Smooth, Funk, Go-Go, Guitar music for Lounge, Sunny Holiday