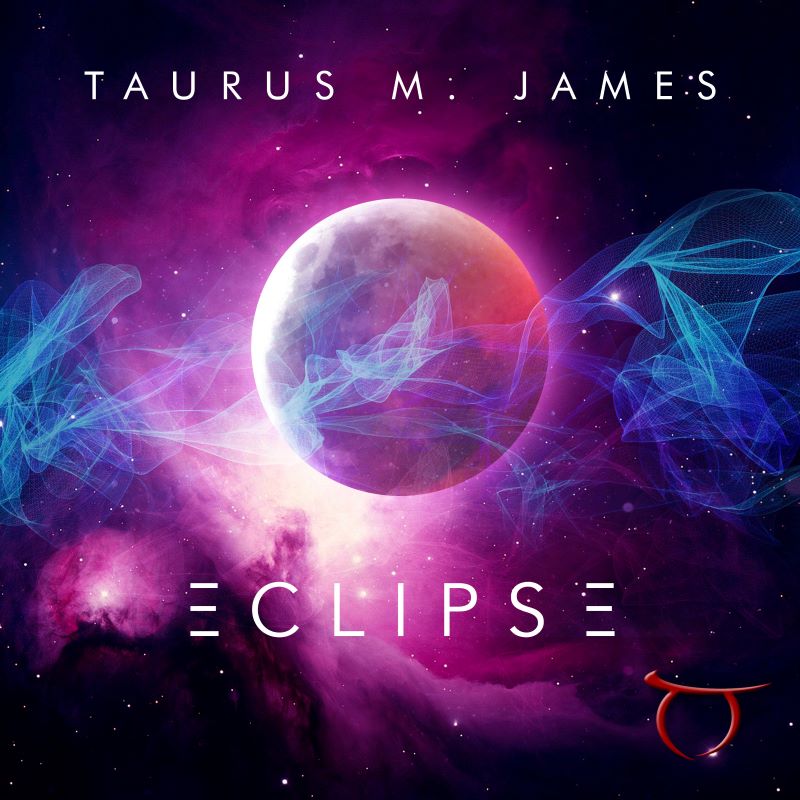 Image for Reason 10 Mixing Session 20191217 Moody Moon – TaurusBeats (Taurus James)
In this TaurusBeats Reason 10 Music Mixing Session, Taurus is mixing "Moody Moon", a song from the ECLIPSE Album. He also explains how he plays and mixes his piano freestyles (improvisations).
Taurus James Original Beat Creation Session In Reason 10 | "Moody Moon"
Content locked
If you are already a member, you will need to sign in.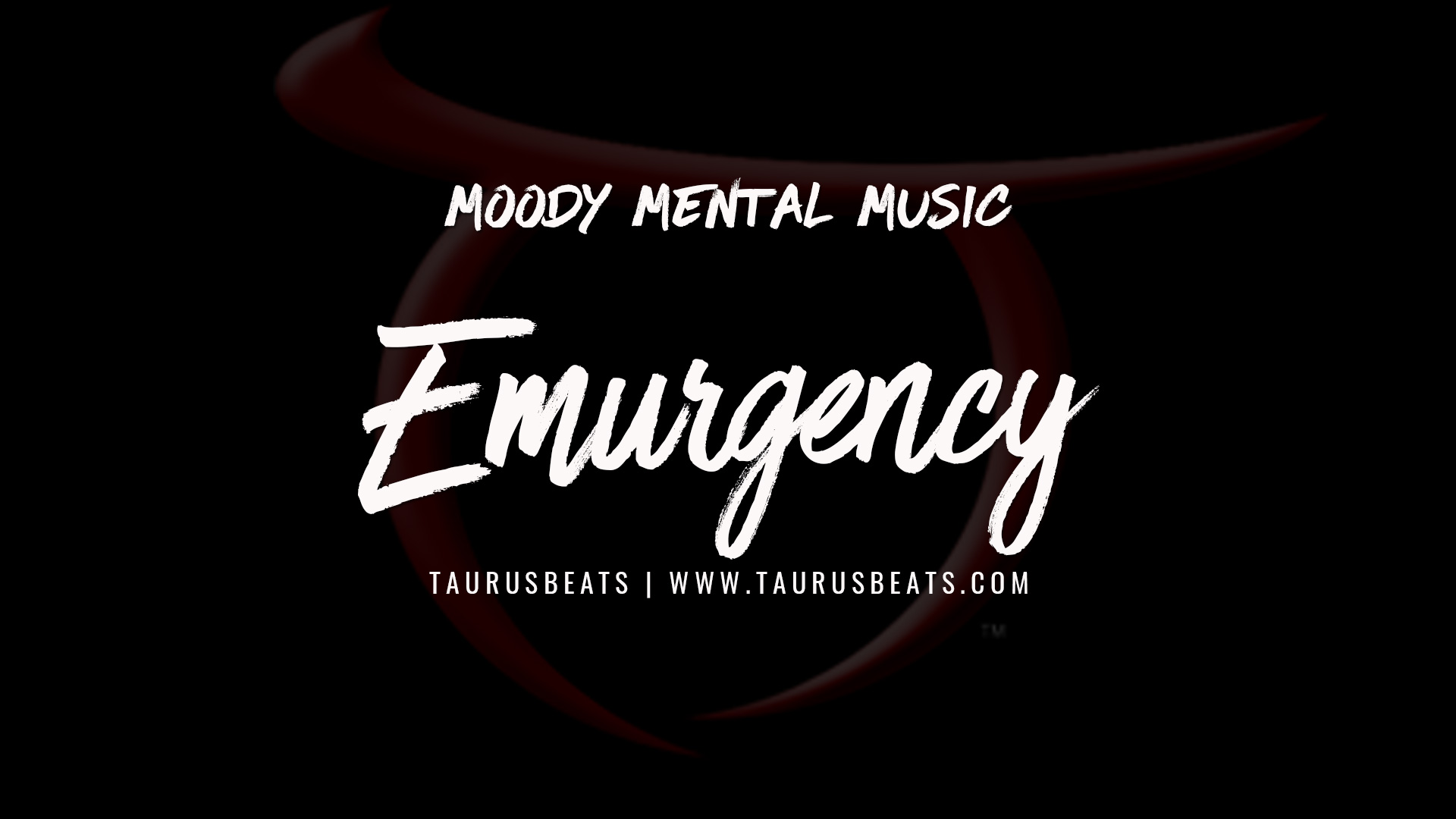 Genre(s): Electronic, Dance, Soundtrack, Video Game
Mood(s): Happy, Aggressive/Driving, Rhythmic/Upbeat
Tempo: Mid-Tempo 110 BPM
Other Descriptions: piano, strings