In this video, I'm just practicing - doing a lot of impromptu playing (improvisation) around with a smooth beat I made using Propellerhead Reason.
Moody instruMental Music by Taurus M. James
"Chill Saturday"
Copyright 2010 by Taurus M. James - ASCAP
Time: 6:24
This post is about: piano freestyle, piano improvisation, piano, piano mechanics, ear training, make beats, beatmaking
Chill Saturday Piano Freestyle Beat Video by Taurus M. James Propellerhead Reason Tutorial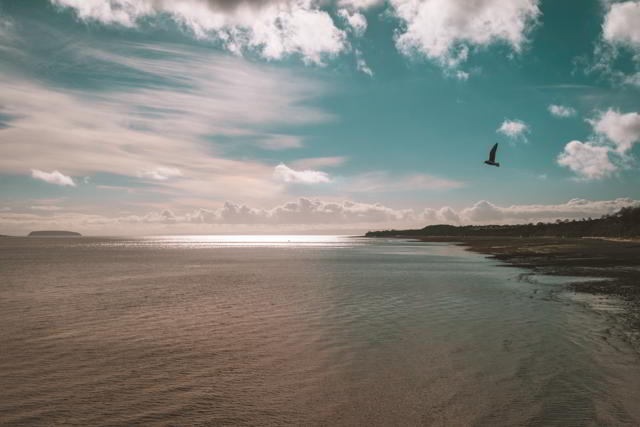 Image for Reason Production Walk-through Session - Chill Saturday –
Photo by simon Lewis on Unsplash
Piano Freestyles Video Series - Chill Saturday
Proprllerhead Reason Tutorial - Piano Freestyles - How to Make Beats - Chill Saturday
Watch me make Moody Instumental Music using Propellerhead Reason 4.01 Akai MPD32 USB/MIDI hardware control surface and the Yamaha DJX MIDI keyboard.
With these piano freestyle videos, I hope to inspire you on your beatmaking journey. No matter what your current limitations are. don't allow them to stop you from creating.
Sometimes, my Moody instruMental Music and sample flip beats lead me to do Piano Freestyles. Piano Freestyles are kind of like freestyle rapping over a beat, except I'm using the piano to come up with piano parts on the fly, (or "off the dome" - off the top of my head).
Piano Freestyles are a collection of my piano improvisation videos. I do Piano Freestyles in order to work on ear training and mechanics.
As a self-taught keyboard player, I hope to inspire and encourage you to do the best with what you have and not allow your current limitations stop you from creating.
Follow me on Facebook, Twitter, Soundcloud etc. and I'll see you there! =)
Thank you for your support.
Grace and Peace!
TaurusBeats aks Taurus M. James