Reckless Love
Grace Crossing Church 0930 Service 2018-01-21
Josh, Gavin, Mike, Meagan, Taurus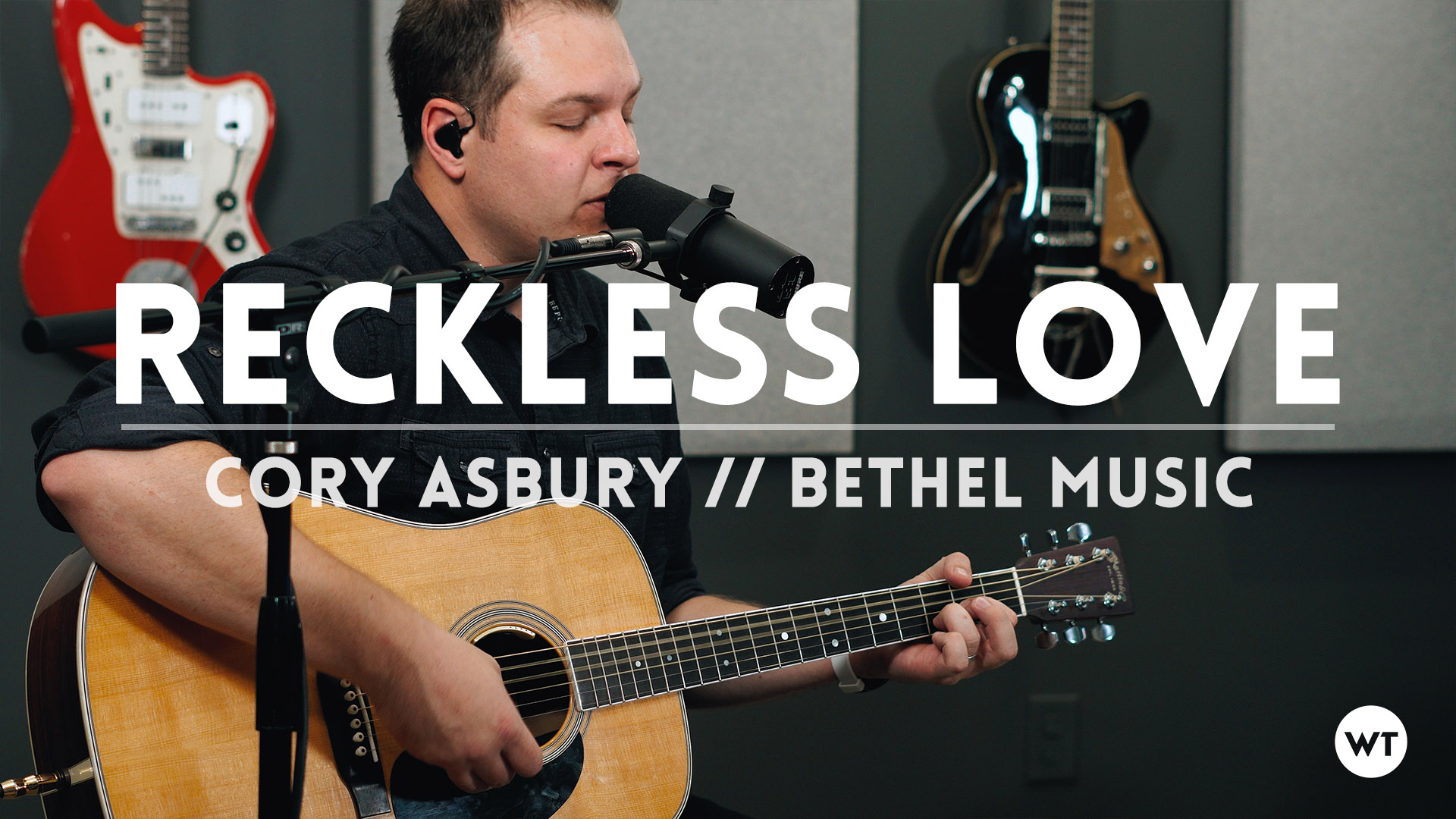 Image for Reckless Love –
This is the first time I played Reckless Love during church worship service. My timing is bad. I;m not playing with a click track and I was so concerned with the song running away during the chorus that I actually slowed the song down.
I start this song out at about 106 bpm, but slow it down to about 104 bpm. The original track tempo is around 110 bpm).
This version has:
Piano and Lead Vocals: Josh
Background Vocals: Megan
Bass: Gavin
Lead Guitar: Mike
Drums: Taurus
Share
TaurusBeats uses AddThis share buttons so you can easily share your favorite content from this site to your Facebook, Twitter, and more.
To share this content on social media, click on the share icons. You will be prompted to connect your social media account if you have not already.
Thank you for sharing!