Piano Instrumental Music, Sample Flip, Hip Hop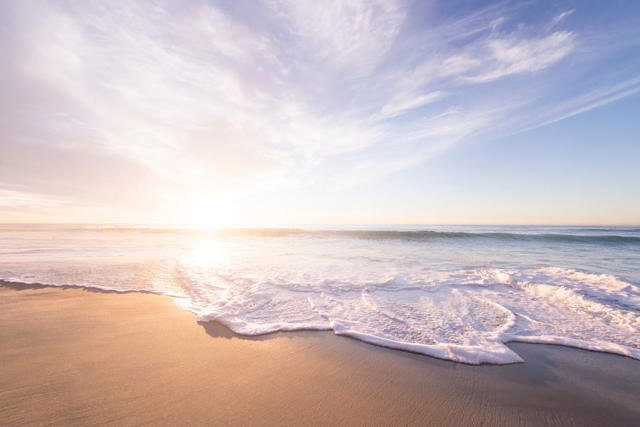 Image for Reconcile –
Photo by frank mckenna on Unsplash
What He came here to do. Track name: Reconcile.
MUSIC Type
smooth jazz, piano, instrumental, sample flip
MUSIC Use Suggestions
background, commercial, advertisement, ads, road trip
MUSIC Tempo
100 bpm (Medium 81bpm - 110bpm)
MUSIC Moods
emotional, heartwarming, sentimental, thoughtful, energetic, lively, Positive, optimistic, bright, carefree, happy, joyful, inspirational, uplifting, satisfied, contented, upbeat, punchy, romantic, passionate, sensual
INSTRUMENTS
piano, keyboard, synth, drums, percussion, strings, cellos, violins, horns, trumpets
Important Notice:
IMPORTANT: This song contains a sample. If you purchase a license to use this song, you are responsible for clearing the sample for use in your project. Contact me if you want to license a version of this song without the sample.