Original, experimental, moody insturmental, piano improvisation by TaurusBeats (aka Taurus M. James).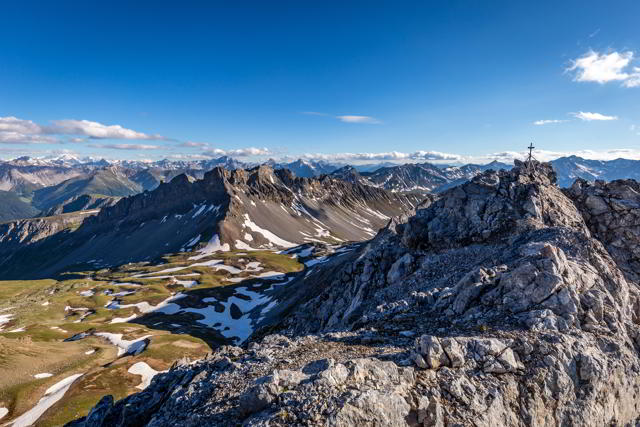 Image for Released –
Photo by Damian Markutt on Unsplash
Be Encouraged
"More powerful than the will to win is the courage to begin." --Anon.
The Story
Another improvisational piano jam session of mine on a Saturday morning.
MUSIC Type
original, piano improvisation, instrumental, experimental
MUSIC Use Suggestions
background, commercial, advertisement, ads
MUSIC Tempo
117 bpm (Medium 81bpm - 110bpm)
MUSIC Themes
determination, grit
MUSIC Moods
dramatic, adventurous, angry, dangerous, dark, fearful, mean, tough, mysterious,strange, weird, energetic, aggressive, driving, lively, urgent, wild, passionate, strong, anthemic, bold, confident, determined, powerful
INSTRUMENTS
drums, bass, upright bass, piano, horns, synth, trumpets, strings, string section, violins, cellos, percussion