Smooth, Jazzy, Groove, Sample Flip Beat by TaurusBeats (aka Taurus M. James).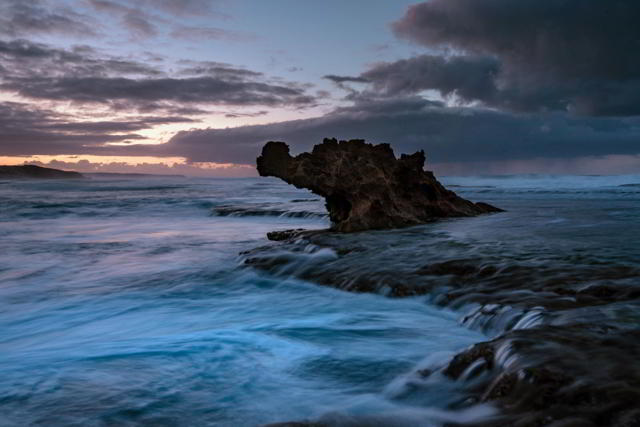 Image for Silly Me (v2) – Taurus James aka TaurusBeats
Photo by Tiraya Adam on Unsplash
Be Encouraged
You are not alone.
The Story
Second version of Silly Me with a little more sample usage. I changed the mood of this one a bit by changing the piano chords.
I thought about writing some verses for this one reflecting on some old crushes I had. Then I thought that it is best to leave some things in the past.
Silly Me...
Silly of me...
To think that I...
Loved you...
How I...
Loved you...
Silly of me...
MUSIC Type
acid jazz, rnb, groove, dance, sample flip beat
MUSIC Use Suggestions
background, chill, lounge
MUSIC Tempo
Medium 81bpm - 110bpm
MUSIC Themes
nature, space, travel
MUSIC Moods
cool, chill, heartwarming, introspective, reflective, sentimental, lively, Positive, optimistic, bright, carefree, happy, joyful, inspirational, uplifting, satisfied, contented, upbeat, punchy, quirky, relaxed, laid back, peaceful, calm, romantic,
INSTRUMENTS
drums, strings, upright bass, piano, violins, vocal sample
Important Notice:
IMPORTANT: This song contains a sample. If you purchase a license to use this song, you are responsible for clearing the sample for use in your project. Contact me if you want to license a version of this song without the sample.
Share
TaurusBeats uses AddThis share buttons so you can easily share your favorite content from this site to your Facebook, Twitter, and more.
To share this content on social media, click on the share icons. You will be prompted to connect your social media account if you have not already.
Thank you for sharing!